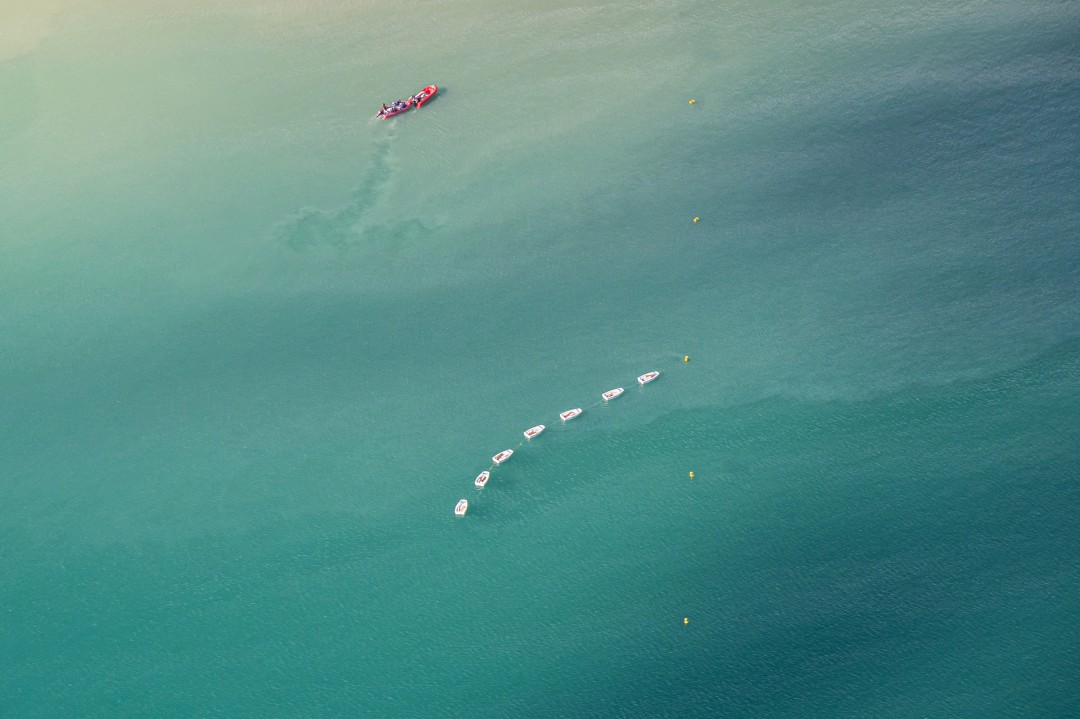 To be able to vote, you must be logged into your Facebook account with Chrome, Edge, Opera or Firefox and have provided your consent to the "App and Website Cookies" control.
Athlete / Boat :
Event :
Ecole de voile
Location :
Saint-Jacut de la mer
About the shot :
Photograph taken during an aerial shoot over the Breton coast during the summer. It is 12 o'clock and in the sailing schools, the optimist lessons are coming to an end.
Camera :
Nikon Z6-2, 200mm, 2000, f/13 , 1/1250