Jury presentation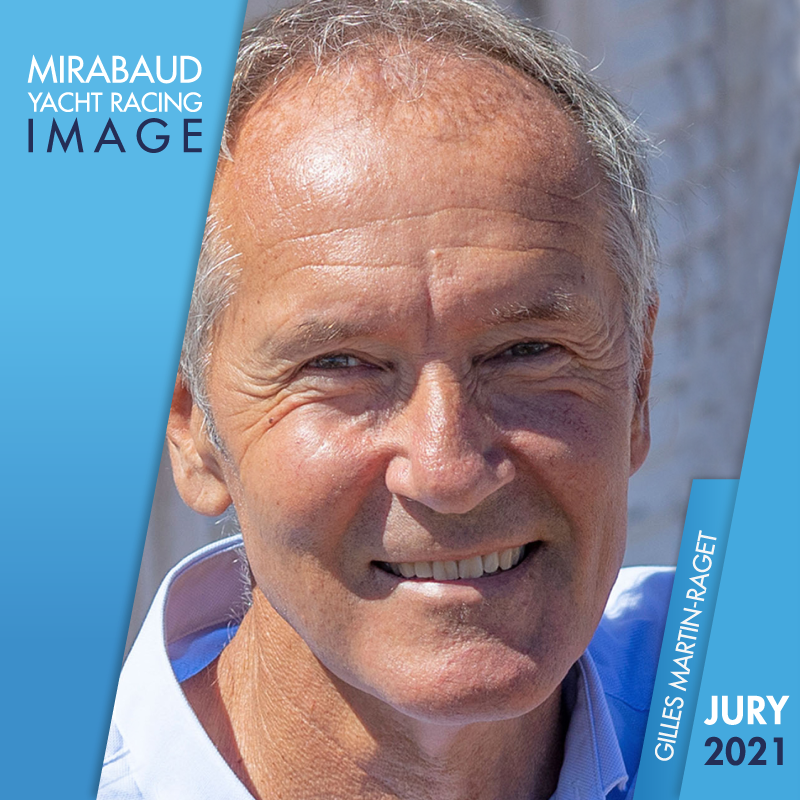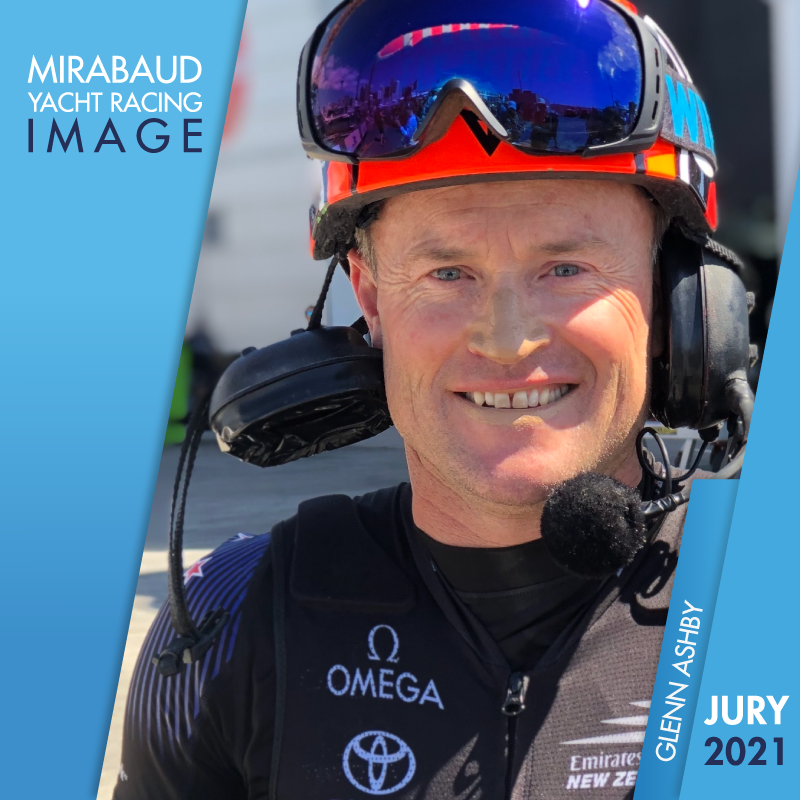 Gilles Martin-Raget has been a photographer specialising in the maritime world, particularly sailing and yachting, for over 35 years. He has contributed to some of the most important titles in the international press and has published numerous books on racing and boats. He is the official photographer of several major sailing events and professional racing teams, and a great specialist of the America's Cup, of which he has covered all the editions since 1983. He also produces the advertising visuals for the biggest boat builders in the nautical industry. In 2020 he won the Mirabaud Yacht Racing Image of the Century.
Anne-Cécile is an award-winning sustainability expert. Experienced in driving positive change through international platforms, her work is supported by her impressive qualifications and training from The Tavistock Institute, Harvard's Executive Leadership Program and WWF. With more than twenty-seven years of experience on a global scale in marketing, sponsorship and management, she has worked with some of the world's biggest names including NGOs, media outlets, sporting events and international brands. Anne-Cecile Turner is currently Sustainability Director of The Ocean Race, and Co-Founder of The Shift, agency specialised in Sustainability Consultancy & Business Innovation.
Glenn Ashby is an Australian born yachtsman who grew up in Central Victoria, learning to sail on a local irrigation reservoir. Glenn's passion and dedication for the sport has him go on to win 17 World championships across various classes, 3 x Americas Cups and an Olympic Silver Medal.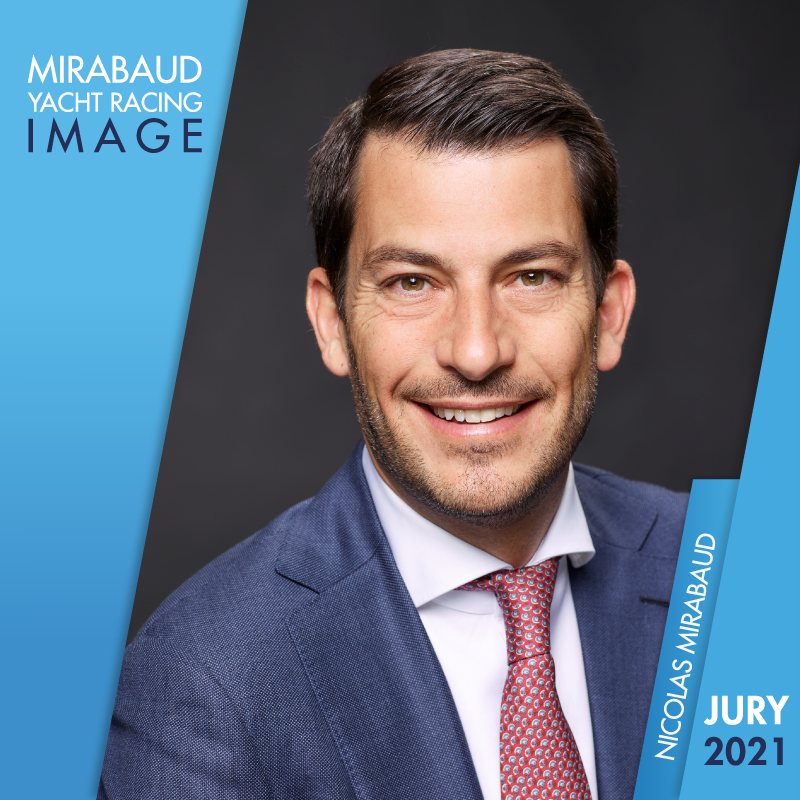 Nicolas Mirabaud is Managing Partner of Mirabaud and Head of Wealth Management for the Group founded in Geneva in 1819. He holds a Master's degree in business law, an MBA and a federal diploma as a finance and investment expert. He represents the 7th generation of the Group's founding family. He likes sailing. In 2017, his crew won the Bol d'Or Mirabaud in the Surprise one-design class.


Jo Aleh, Olympic Gold in London 2012 & Silver at Rio 2016 in the 470 Women's class for New Zealand. NZ Olympic Nacra 17 Coach for the 2020 Tokyo Olympic Games. Current World Sailing Athletes Commission Chair & World Sailing VP.