International Jury
HELENA DE LA GANDARA
Helena de la Gandara, from Spain, is very well know in the sailing / yacht racing world. « My life is about sports and I have connected my passion with my work », she explains. « Over the last 15 years, I have been involved in different International Sports Events, developing the Communications and Marketing areas. I have been involved in a big number of great sailing events including the America's Cup, several editions of the Volvo Ocean Race, the TP52 Circuit, Santander 2014 ISAF World Championships and many more. »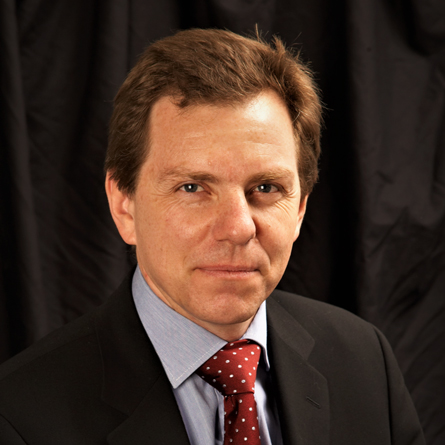 CLIFF WEB
CEO, 1080 Media TV
An award winning Executive TV producer, live director, and consultant for international sports productions. Thirty years' experience of broadcast operations across traditional TV networks and online platforms, and involved with all aspects of event sponsorship, marketing, press and media operations. A former sports journalist, photographer and media director, and founder of 1080 Media TV based in London. Appointed Chairman of the Yachting Journalist's Association in 2018.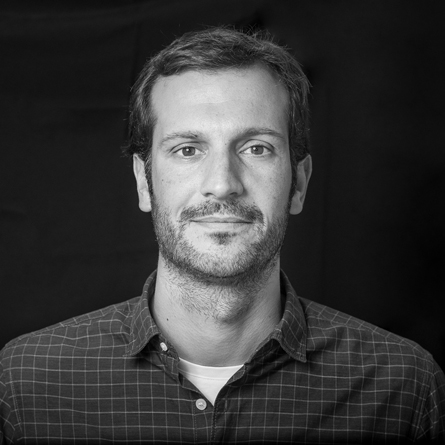 RICARDO PINTO
Professional photographer
Started sailing young in Madeira Island and raced from dinghies to big boats. The passion for photography appeared with the will to transmit to others those feelings.
Being honored to have had the opportunity to work for the biggest regattas in the world as America's Cup and Volvo Ocean Race, continues to work hard and pursuit the dream.
NICOLAS MIRABAUD
Managing partner and member of the Executive Committee, Mirabaud & Cie SA
Nicolas Mirabaud holds an MA in Business Law, an MBA and a Federal diploma as an expert in finance and investment. He began his career with the eponymous bank in 1999 as a fund analyst. In 2001 he joined the bank's wealth management department. Since 2016 he has been Head of Wealth Management and a member of the Executive Committee of Mirabaud & Cie SA. In 2016 he became Limited Partner of the Group.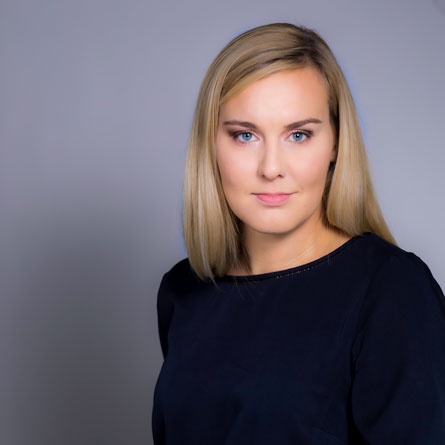 MAGDA MAKOWSKA
Professional sailor and organizer of the Sopot Match Race
Magda has a proven track record in implementing and managing international sailing events including Match Racing Europeans and Worlds, Optimist World Championship and Extreme Sailing Series.
Magda started her career in sailing by becoming Polish youngest tall ships captain. She was awarded the coveted Sail Training International Friendship Trophy and the Young Sail Trainer of the Year 2010 title, then moved into more competitive sail racing.
Aside from sailing projects Magda has founded the company called SPOCO. Recently she has also joined the board of directors of Tall Ships Races Ltd. in order to support Sail Training International events.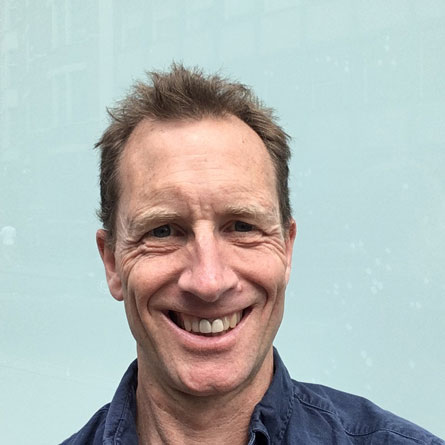 ROB HODGETTS
International sports journalist for CNN
Rob Hodgetts has covered many of the world's biggest sporting events during a 20-year career as a journalist for the likes of the BBC and CNN.