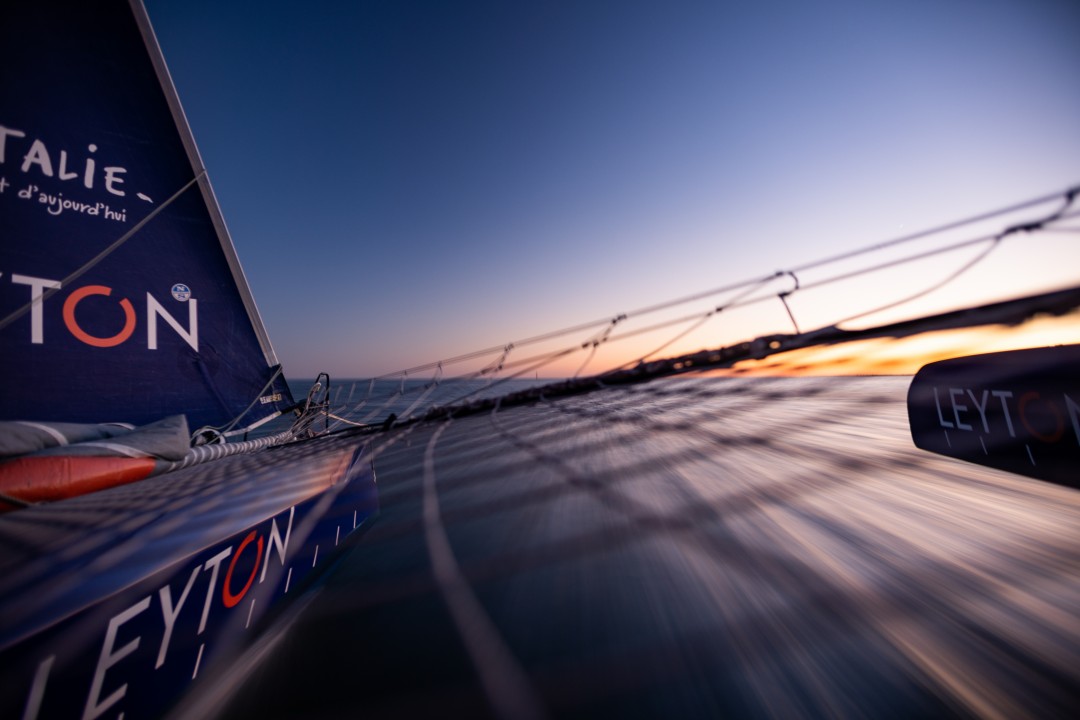 To be able to vote, you must be logged into your Facebook account with Chrome, Edge, Opera or Firefox and have provided your consent to the "App and Website Cookies" control.
Athlete / Boat :
Leyton: S.Goodchild/ A.Chapellier/ S.Josse
Event :
Pro Sailing tour
Location :
around Portugal
About the shot :
After 4 days at sea, all the boat were back together, a second start in very light wind. We decided do go close to the beach, Seb told us " at night, a warm wind will come from the beach." And then it happens, 15kts of wind on a super flat water, the boat was 25kts of speed, super warm and a nice light! Epic moment.
Camera :
Canon Eos R6, 17mm, 100, 2.8 , 1/6