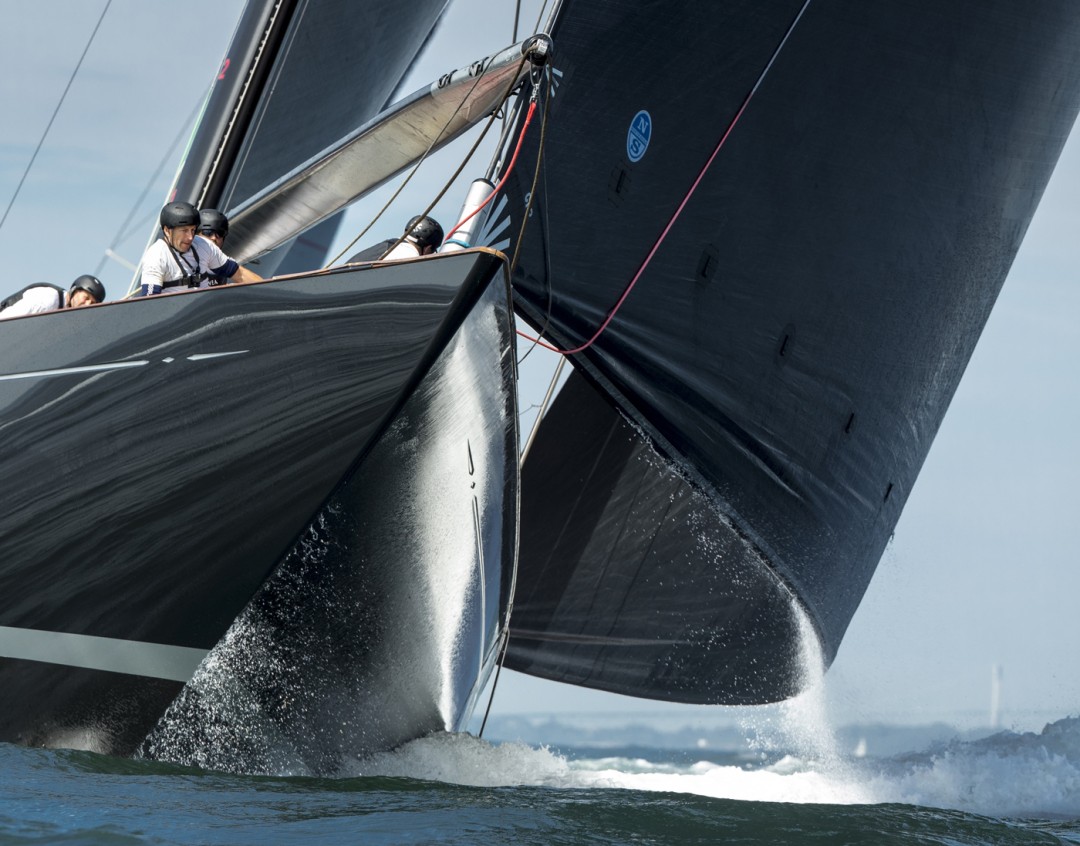 Athlete / Boat :
Bowman action on J-Class sloop Svea
Event :
J-Class World Championships
Location :
Narragansett bay, Rhode Island, USA
About the shot :
We had 6 J's racing in Newport, RI for their World Championships and they put on an amazing show. It was one of the best events we have had in Newport since I started shooting here in 1987. I shot SVEA as she was approaching the windward mark with the crew preparing to hoist the kite. I used a Canon EOS 5D MKIV with a Canon 200-400 1.4X lens set at 286mm.
Camera :
Canon EOS 5 D MKIV, Canon 200-400 1.4x (set at 286mm), 400, 7.1 , 500