GéMESI Jóka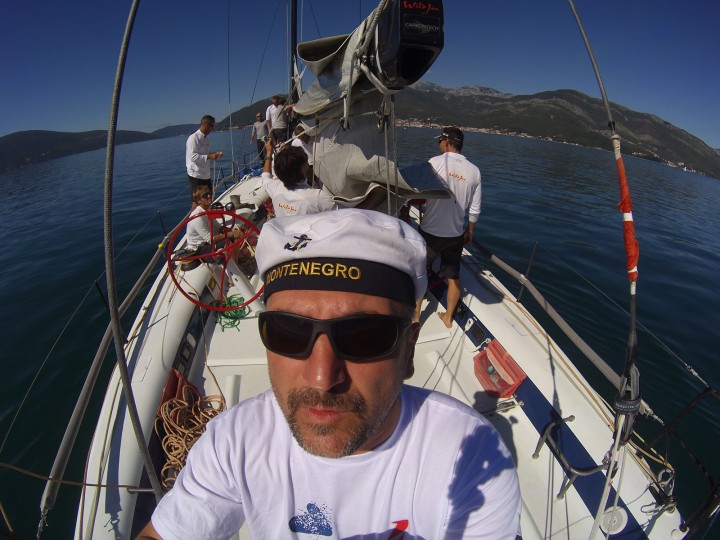 Nationality
Hungary
Biography
I was 5 when I first sailed with my father. I was sitting on the bow of the boat and watched the lights and reflections on the water after sunset. I can't forget this experience - another world in another dimension.
After studying fine arts and graphic design my work has moved a bit far from this world, but the visuality was always helped me on my road.

My first sailing photography work was on the Wild Joe 60th footer racing yacht and on the Fifty - Fifty double masted catamaran as onboard journalist. Since 2012 I still follow with my camera the experiences of these 2 boats. In the past 40 years I have sailed in all the olympic classes and on many other racing boats at the lake Balaton in Hungary. Balaton is a 72 km long beautiful lake in the middle of Europe. The Hungarian sailing sport is developing remarkable in the last years. This year, the olympic team made a very promising work and lots of medals on the WSF series.