COPPERS Stefan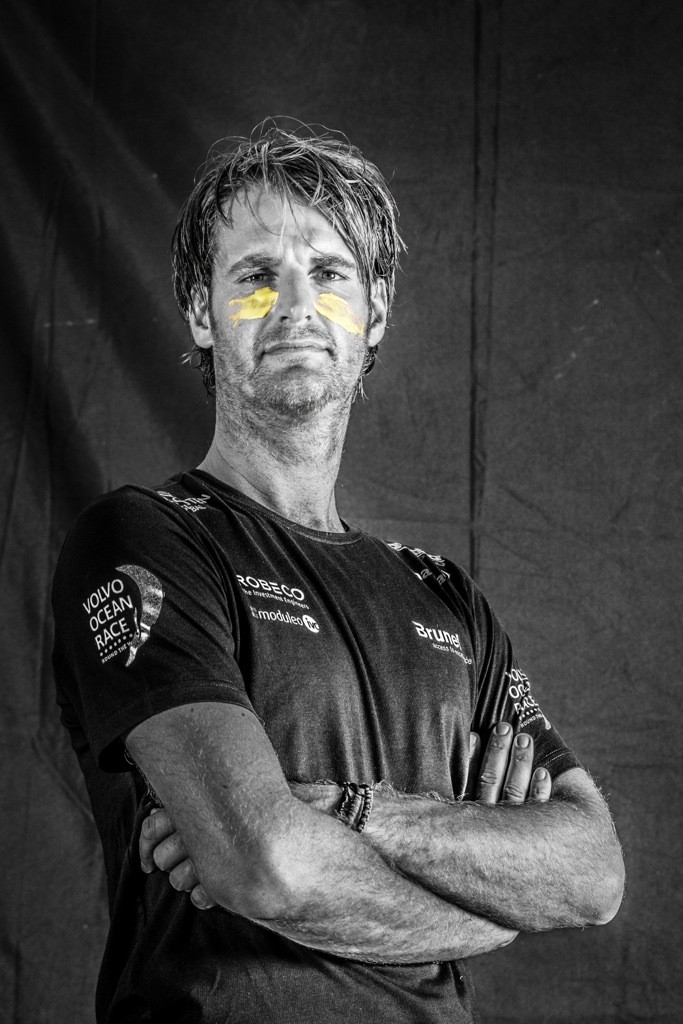 Nationality

Netherlands
Biography
As a Dutch director in sports and specially childrensprograms I didnt seem to be the idealic on board reporter for a Volvo ocean race campaign, sailing around the world.

Especially because my sailing experience was't to big. Though the learning-path was though with a lot of pucking and shitty moments: in the end it worked out Well.

Especially the teamwork with the crew who where Willing to coöperate all the time: funniest result is this picture which shows the teams humor.
http://www.teambrunel.com