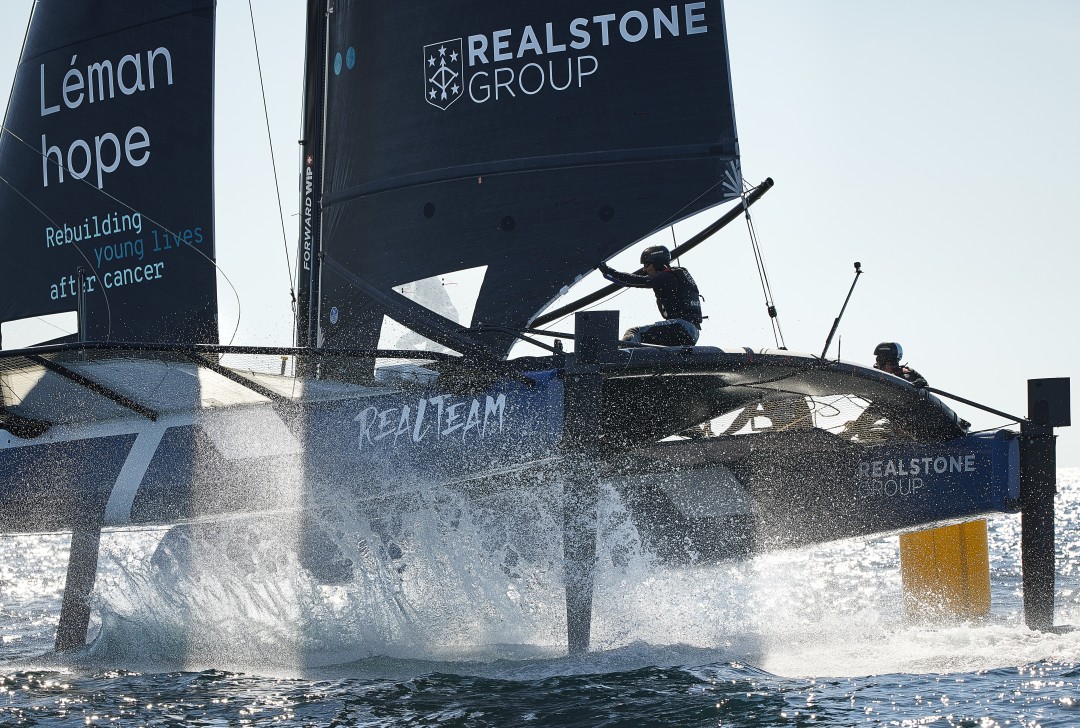 To be able to vote, you must be logged into your Facebook account with Chrome, Edge, Opera or Firefox and have provided your consent to the "App and Website Cookies" control.
Athlete / Boat :
Sebastien Col and Jerôme Clerc onboard TF35 Realteam
Event :
Loris von Siebenthal
Location :
Scarlino- Italia
About the shot :
Realteam sailing big winner of the first TF35 season here in Scarlino for the last grand prix. At more than 30 knots downwind and nearly 20 knots upwind, the gate passages are intense.
Camera :
, , , ,