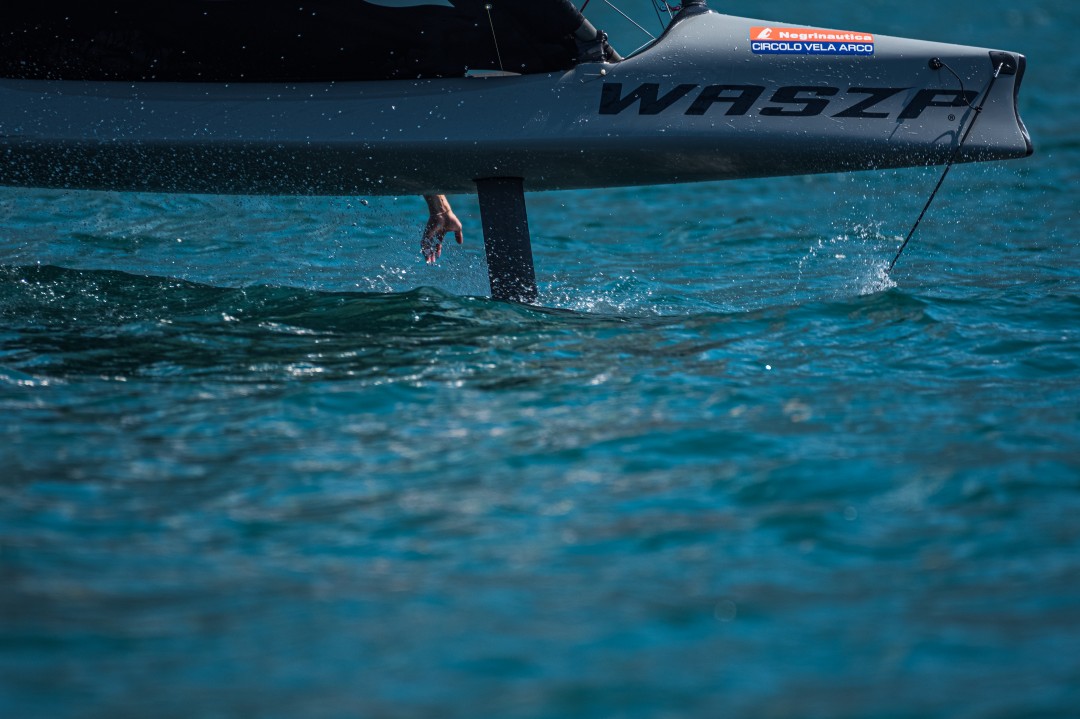 To be able to vote, you must be logged into your Facebook account with Chrome, Edge, Opera or Firefox and have provided your consent to the "App and Website Cookies" control.
Athlete / Boat :
WASZP
Event :
2021 WASZP European Games
Location :
Italy, Garda Lake
About the shot :
I chose this photo because of its uniqueness and complexity to catch. I remember how I took this photo: only when I saw that sailor was pulling his hand to the water, I grabbed the camera to capture this moment, which lasts only a couple of seconds! As for me this photo perfectly describes the whole sailing with just two words: freedom and speed..
Camera :
Nikon D750, 200-500, 160, 5,6 , 1/1250