ROVATTI STUDIHRAD Marta giulia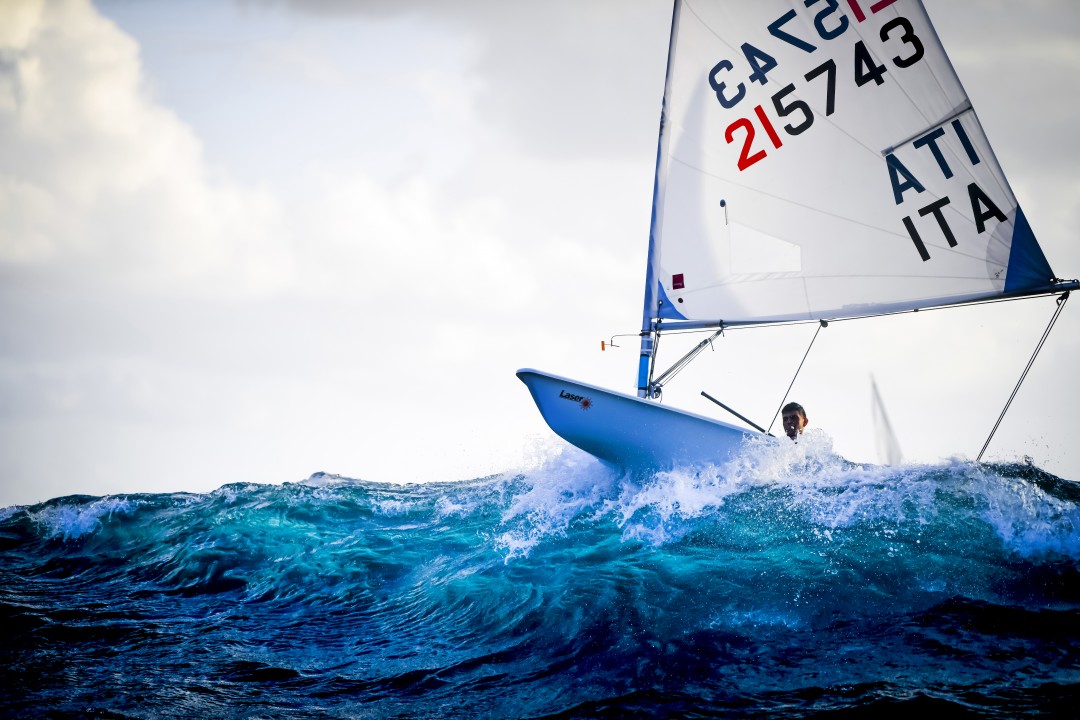 Athlete / Boat :
Simone Scarpetta / Laser Radial
Event :
Laser Italia Cup
Location :
Naples
About the shot :
Turquoise. Crystal clear. Powerful. A wave, the wave. The light was going down and the athletes were tired after a quite intense day of racing with strong wind and difficult conditions. Nevertheless, I could still see a grin of satisfaction on their face. Simone was extremely concentrated while surfing on this magical wave, sailing downwind with his mind set only on the finish line. I felt like the light coming from within this wave could give him the extra energy needed to win the race.
Camera :
NIKON D850, Nikkor 70-200mm f/2.8, 250, f/2.8 , 1/3200