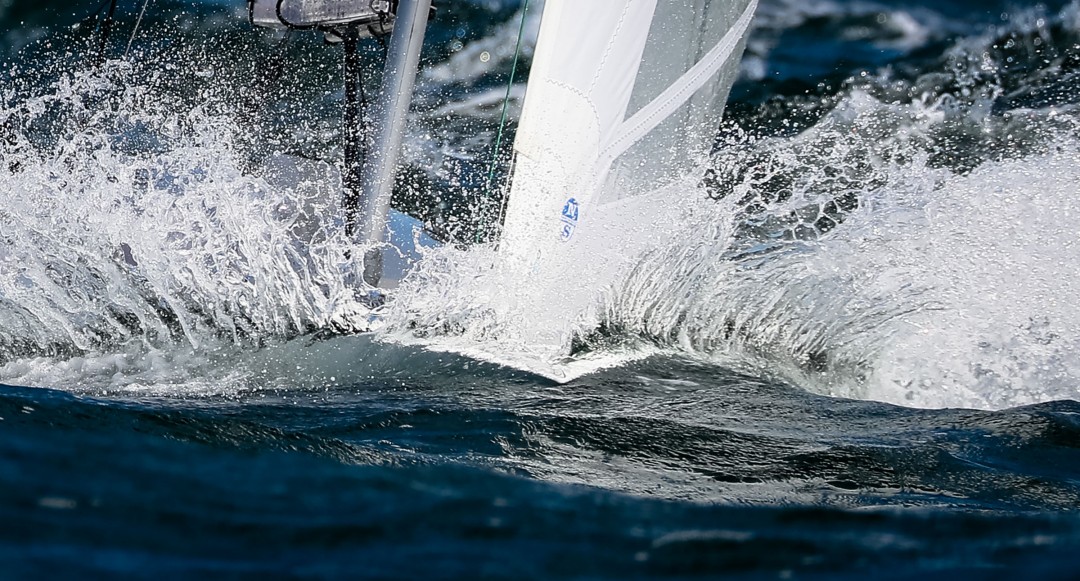 Athlete / Boat :
RUS-35
Event :
Dragon Grand Prix Germany
Location :
Kühlungsborn, Germany
About the shot :
The Universe of the Dragons. This photograph shows the fabulous world of the Dragon class. Here you can see each of four elements : the beauty of the flight - the air element , limitless strength of the waves - the water element, the reliability of the boat - the earth element, and needless to say the fire in the heart of every sailor towards the yacht sport.
Camera :
Canon 1dx m2, Canon EF 100-400mm f/4.5-5.6L IS II USM, 200, 5.6 , 1/1250