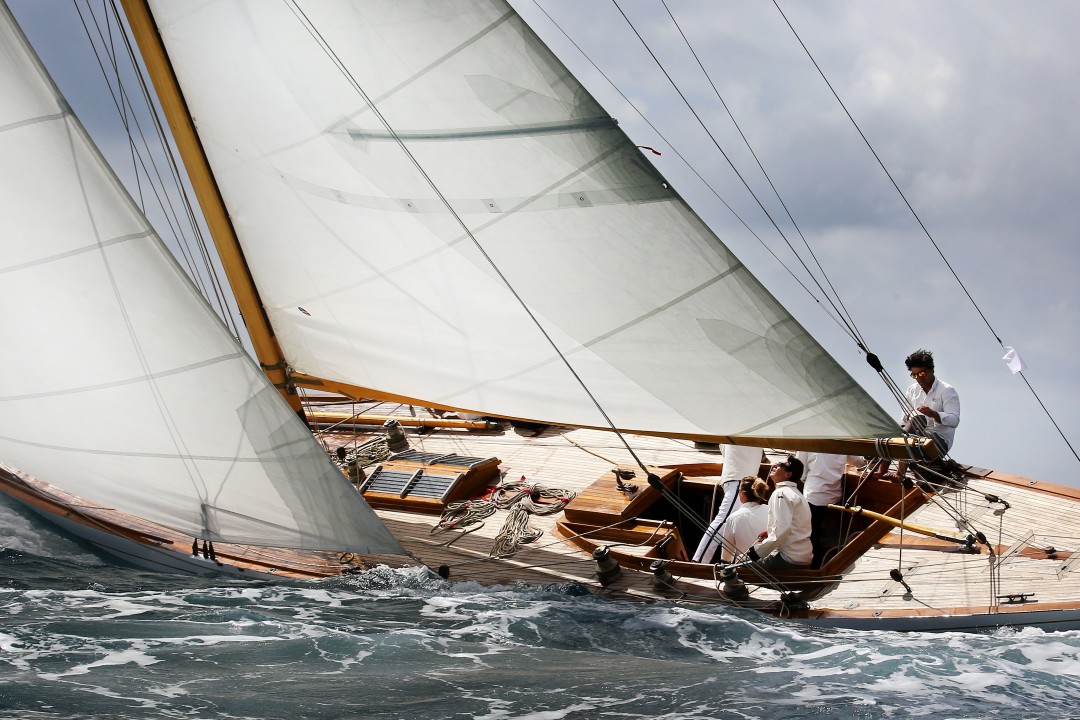 Athlete / Boat :
IRENE VIII - 1935 - 10 Mètre JI
Event :
Les Voiles de Cassis - 9ème édition
Location :
Cassis - France
About the shot :
The meeting of the lovers of the sailing of tradition in the bay of Cassis - France. Regatta of old sailing ships, magnificent historic sailboats navigate under full sail. Irene VIII is the last bigger boat drawn and built by Johan Anker in 1935 for the Olympic champion of veil Eugen Lunde. It is one of the last representatives of the metric class in 10 meters JI, of which Johan Anker was one of the major architects.
Camera :
CANON EOS 5D Mark III, CANON EF 35-350 L f3.5-5.6, 400, 14 , 1/800