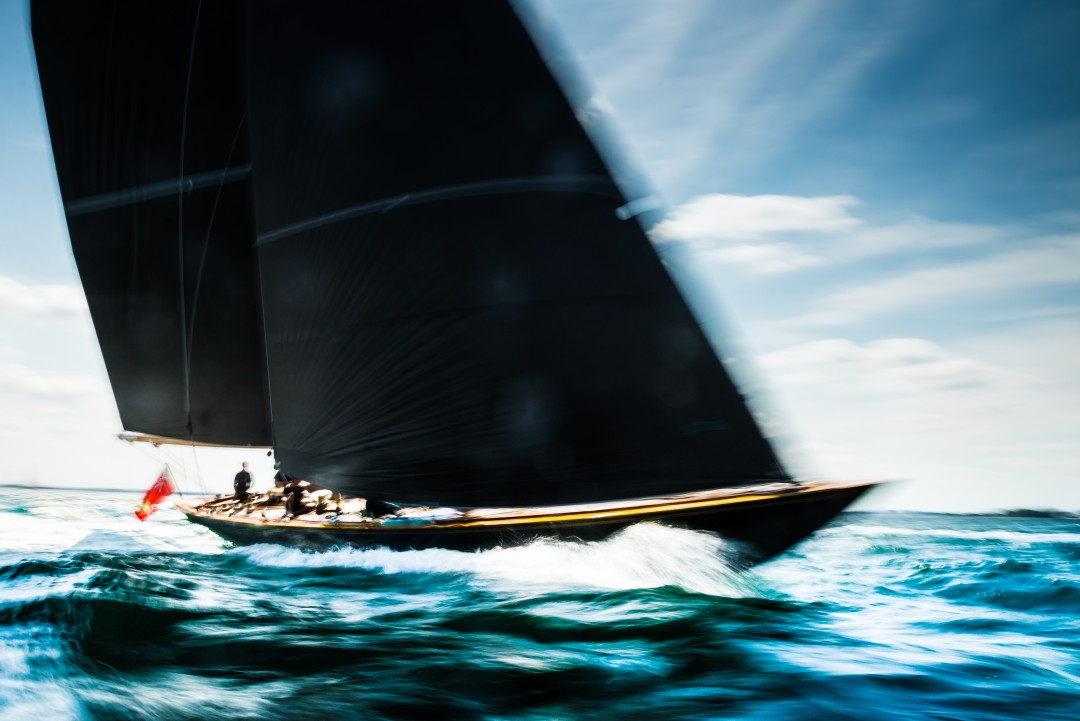 Athlete / Boat :
12 Metre Class - FLICA II
Event :
12mR Cup - German Classics 2018
Location :
Kiel Bay / Baltic Sea
About the shot :
12mR K14 FLICA II, a Laurent Giles design was launched by W. Fife & Son 1939. The shot was taken at the German Classics 2018 with a very long exposure time and using a ND filter setup. The panning effect in this shot was increased by orbiting FLICA II with the RIB against the moving direction.
Camera :
Nikon D800, 24-70 mm @24, 500, f13 , 1/8s