TOUW Thom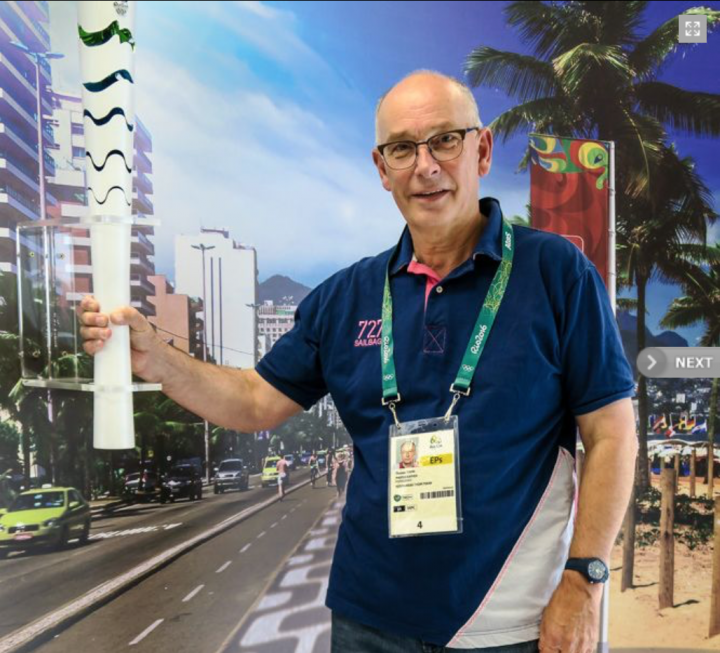 Nationality
Netherlands
Biography
What started as a hobby became in later years my profession.

As a student I was a crewmember in offshore racing and I took part in many races in the Netherlands, England ( Cowes and Fastnet) and Sweden ( Gotland Run).
Later, when sailing Laser, I became more and more involved in organizing sailing events like ISAF Youth World Championship, European and World Championships. This turned out to be a solid and useful basis for my current sailing photography.

I provide press and event photography services, with a primary focus on the Olympic sailing classes and have covered many major Olympic Class. I also covered the Olympic games in London (2012) and Rio de Janeiro (2016). The later resulted in the Media Sport Prize 2016.




http://www.thomtouw.com