TODD Paul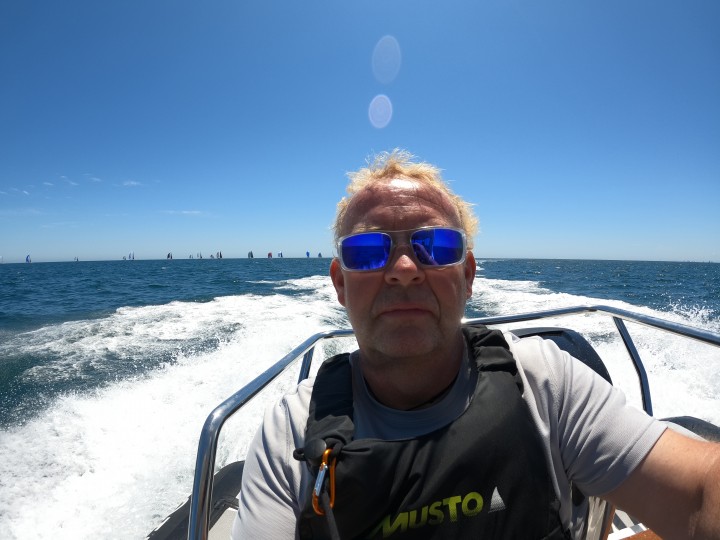 Nationality

New Zealand
Biography
Paul Todd is a former professional sailor with over 30 years in the photographic industry.
 He served as the official Louis Vuitton Cup / America's Cup photographer and was an official photographer for Volvo Ocean Race. Most recently, Paul has been working for Helly Hansen, Sailing World Magazine and serves as the official photographer for NOOD Regattas. As well,
 Paul created and manages outsideimages.com – currently the largest online marine stock photography library. Paul's love of the water and sailing began at a young age. Growing up sailing the Pacific with his family and later pursuing sailing and sailmaking professionally, he eventually gravitated towards documenting the sport, the craft of boat building and sailmaking and the exhilaration of being out on the water. As his passion grew the narrative of his work grew. His images seek to convey the athleticism, discipline and great competition of the sport while demonstrating the power of water.
https://www.outsideimages.com