THAREAU Laurent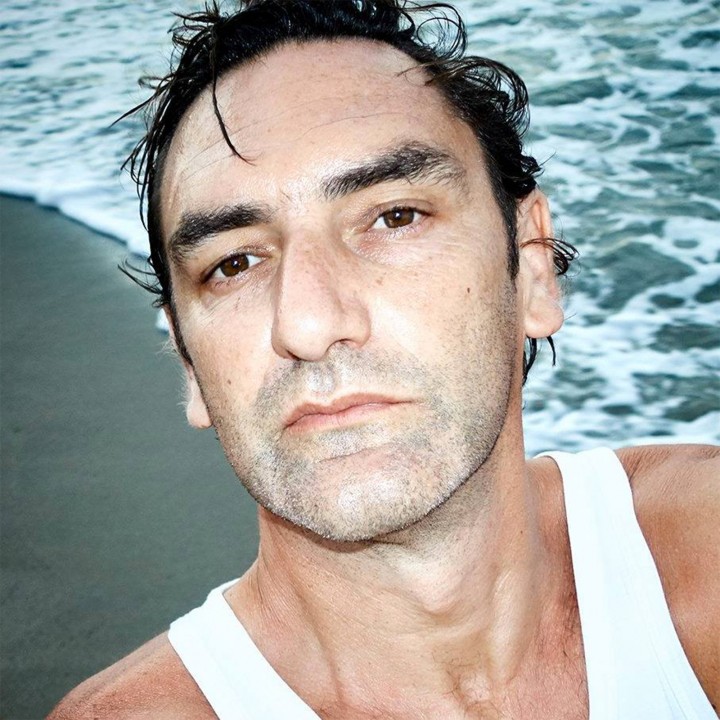 Nationality

France
Biography
Professional photographer, Laurent Thareau, applies his numerous talents to notably photographing the contemporary art world, working for a variety of museums, art galeries and major contemporary artists.

However, after crossing the Atlantic on a sailing yacht and being completely overhelmed by this extraodinary adventure, he discovers a deep passion for the world of sailing, which has since profoundly changed his way of working. For the past five years, he's photographed the most prestigious nautical events such as "The Cannes Royal Regatta" and the "Voiles de Saint Tropez" sailing yacht regatta where one hundred year old wooden yachts rival their grace and beauty against that of the latest design creations of today's modern sailing world.

And you can be sure that the freedom of these boats on the water is inspiration to this photographer as he also captures images of those who create the most liberated of music; Jazz!
http://www.dreamsails.com