SCHMID Chris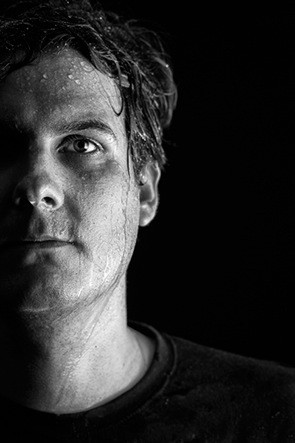 Nationality

Switzerland
Biography
"Imagery is powerful, a single shot can capture an emotion or trigger a feeling within. It can evoke the environment of the subject or reflect the passions of the photographer... it is a brilliant, simple method to share one's viewpoint with another."

Self-taught photographer Chris Schmid describes his photographs as "an invitation to discover the world with fresh eyes and childlike enthusiasm". His images aim to convey a sense of his experiences and emotions, drawing the viewer into an action-packed visual story of extreme sports, stampeding animals and ocean spray.

At just 29 years old, Chris describes his body of work as the result of learning from his "mistakes and experiences". Despite this humble representation, he has attracted an impressive deal of professional interest, attaining accolades in various international photography awards including the BBC Wildlife Photographer of the Year and the PDN Great Outdoor Photo Contest.
http://www.schmidchris.com