MARTINEZ Pedro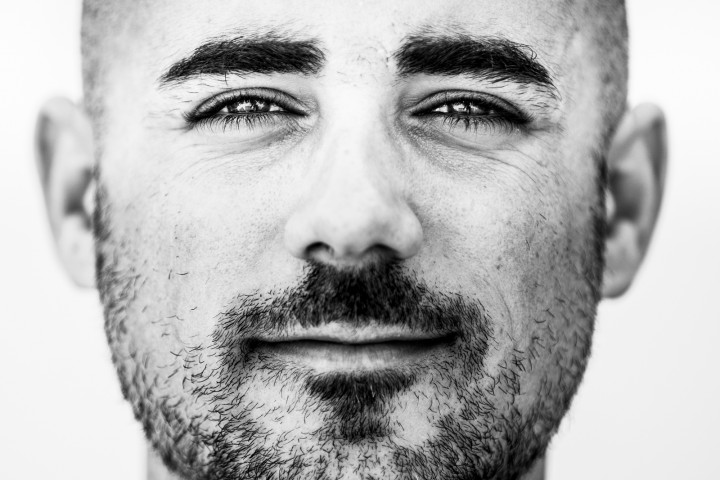 Nationality

Spain
Biography
World Sailing's official photographer during the Olympic Games in RIO 2016
Co-founder of Sailing Energy and Yuppic agencies
Top 5 "Mirabaud Yacht Racing Image" 2013 and 2014

Pedro Martinez started assisting his father Nico Martinez during the legendary Copa del Rey de Vela in Majorca.

In 2011 he started working in Grupo Santa Monica Sports, where he increased his experience as sports photographer working in events such as the UEFA EURO 2012, HANDBALL 2013, and forming part of the Audi MedCup Circuit team.

In 2013 he creates the photography and video agency "Yuppic" (www.yuppic.com), in Madrid.

In 2014 Pedro Martínez, together with Jesús Renedo, creates Sailing Energy, photography agency specialized in olympic sailing photography.

In 2016, Pedro Martínez and Jesús Renedo as Sailing Energy, began the official photographers of the International Sailing Federation, World Sailing.
http://www.pedromartinezphotographer.com