MAC SWEENEY Michael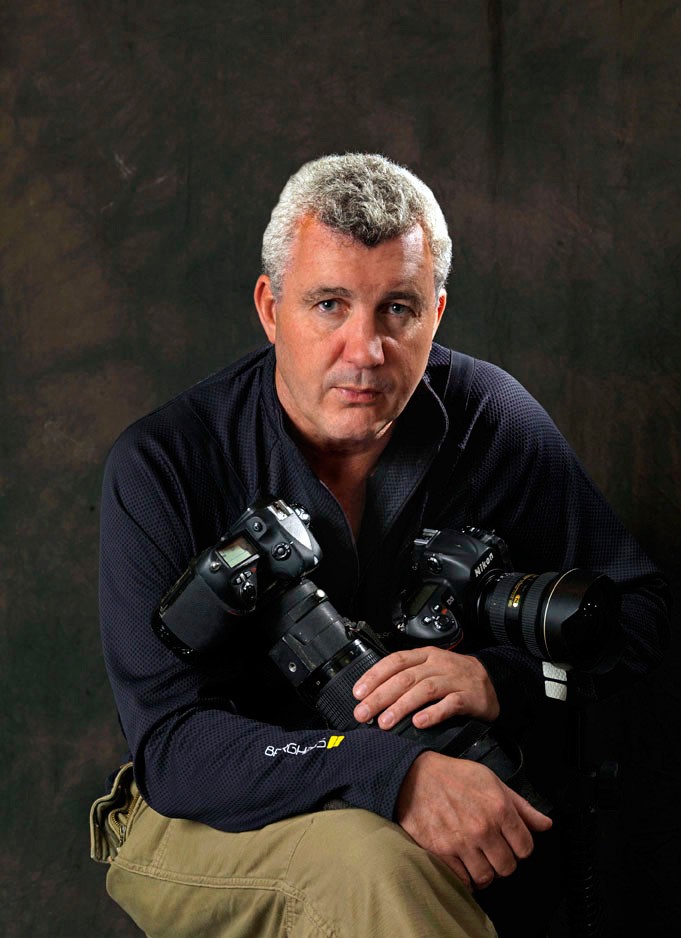 Nationality

Ireland
Biography
Michael Mac Sweeney is an Award winning photojournalist who works for Irish National newspapers, International Press/Magazines/Features and undertakes high level Corporate and Public Relations assignments, has worked worldwide. Has worked for International titles on assignment and pro bono assignments with NGO's in Calcutta, India, Syria, Kenya, Mozambique, Madagascar, Brazil, Cape Verde, Senegal, on systematic rape in DRC Congo, HIV/AIDS in Zambia, conflict situations in North of Ireland, Beirut, South Lebanon, Kosovo. Gujurat earthquake, India. Child trafficking, India and street children in Ulanbaator, Mongolia.

Undertakes assignments for most Irish based blue chip Corporates, Pfizer, EMC, Pepsi and others.

Long standing relationship with Irish Lights, documenting the lighthouses of Ireland.
http://www.macsweeney.org