LE GALLOUDEC Patrick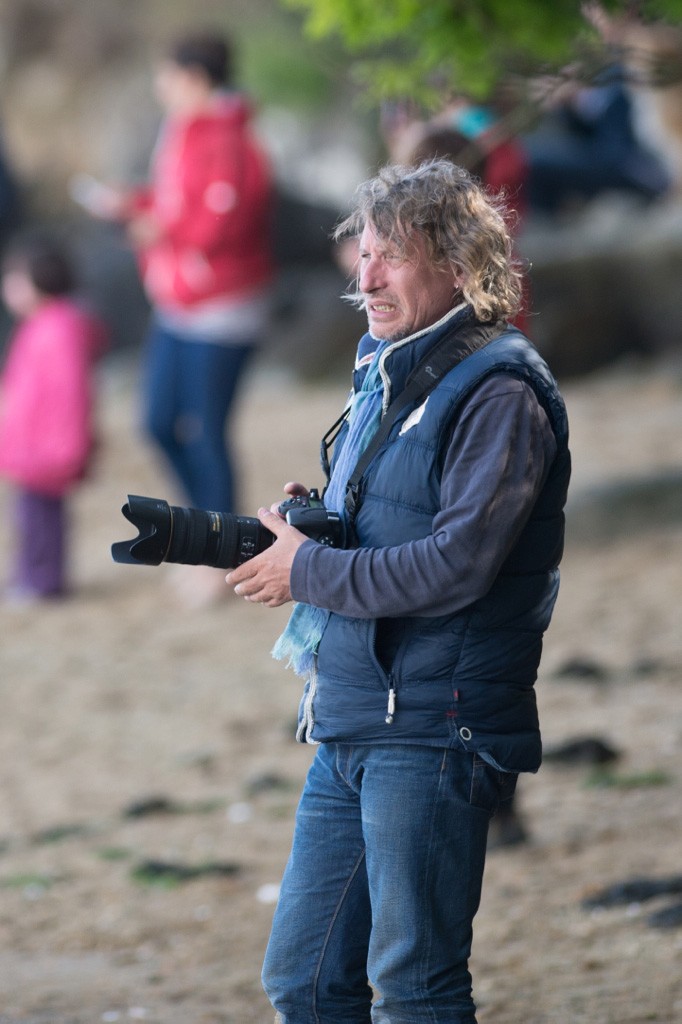 Nationality

France
Biography
Born in Paris, "place de Clichy", Patrick discovered sailing photographs while queuing in order to enter into cinemas; he saw those pictures in « cinemascope » format and was taken aback! Then came pictures from the Magnum Agency, coming from the other end of the world. They were well thought, with captions, describing a planet going through fundamental changes, a long time before the digital age.
He then became a photographer whilst assigned in the 17e Parachutist Engineers Regiment of the French army, a thrilling experience. At the age of 26, after a few years away from photography, he decides to undertake a long journey, looking amongst others for his father - whom he didn't know - which lead him to Cooktown, Australia, where he will stay for several months.
Back in France, Patrick settles in la Trinité sur Mer. His love for the sea and his fascination for sailboats eventually gave rise to his first sailing photographs. Along the way, he met important people (he calls them: « des hommes qui ont marché sur l'eau », people who walked on the water) such as Christian Février (Voiles & Voiliers), Yann Penfornis (Multiplast), who gave him the chance to show his work through exhibitions and books.
Even though the years go by and leave him without answering many questions, photography remains for him, a shy kid, a formidable means of expression.
http://www.flickr.com/photos/patricklegalloudec/sets/72157636421310225