KRAUSE Martin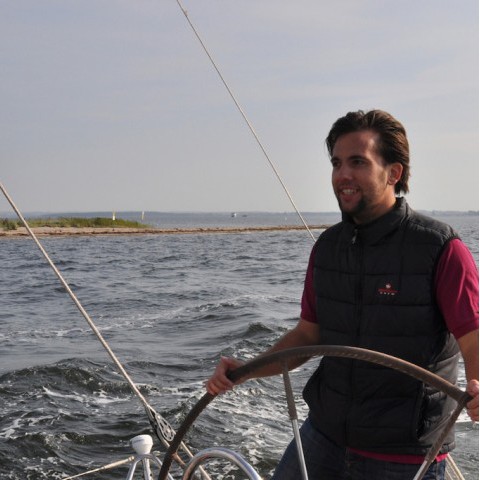 Nationality

Germany
Biography
Since four years, He is the project manager for the youth offshore sailing team of his home sailing club in Germany. He coordinate the crew of 15 young sailors for the EXOCET, an X-119. Apart from sailing the boat as Bowman, he was also involved in the organization of yacht logistics for events at the northsea and balticsea. From his day to day job as webmaster and photographer in the offical tourism agency of the biggest seaside resort in Germany, He is also the media crewmember.

He was also engaged as blog-author for the Volvo Ocean Race 2011/12 where he visited the race village of Alicante and Lisbon as press-member. Furthermore he wrote Posts in different german Blogs and supported them with his photographs.

Since finishing his studies in July 2010, it was always his intention to advance his understanding of offshore sailing to bring his sport in the center of his life.
http://www.fitzers-blog.de