KNIGHTON Matt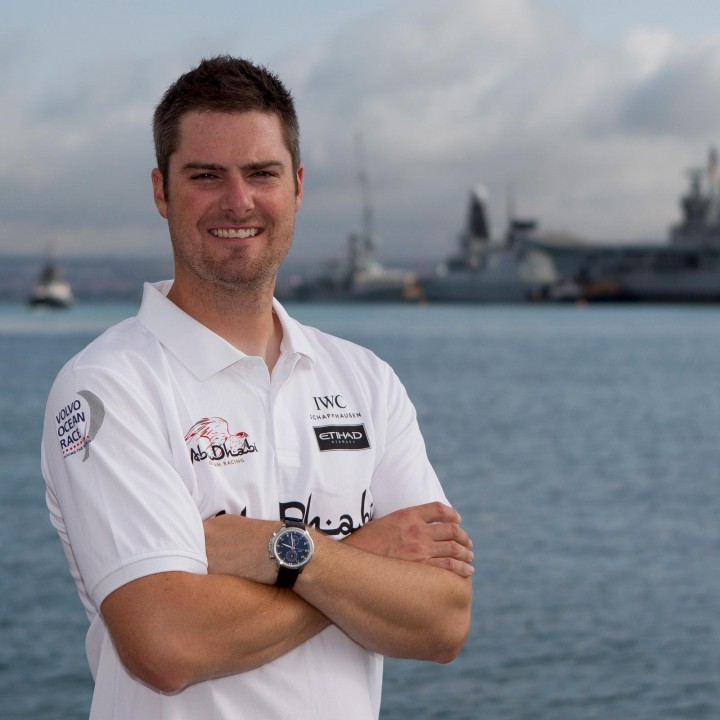 Nationality

United States
Biography
Ever since his early days of flipping on an old tube TV to watch Marty Stouffer's "Wild America", Matt has had a passion for blending stunning visuals and adventurous stories together.

Matt has written, directed, and shot documentary, action-sports, and advertising projects in 27 countries around the world. He love brand identity, sponsorship activation, and how visual pieces fit together to create stories that stir emotions and imaginations.

As a photographer and filmmaker, Matt's work has been featured by Outside Magazine, Sports Illustrated, Red Bull, and ABC News amongst others. He produced the first film finished at NBC Universal that was shot on the RED One camera platform and recently completed directing a documentary following the first return trip of U.S. Special Operations Forces from "Black Hawk Down" to Mogadishu, Somalia.

Competing as the Onboard Reporter for Abu Dhabi Ocean Racing in the 2014-15 Volvo Ocean Race, he won't the Inmarsat Onboard Reporter Award for the video, photo, and written content he created onboard and distributed via satellite uplink to media outlets worldwide.
http://www.mattknighton.com