DI FAZIO Gianluca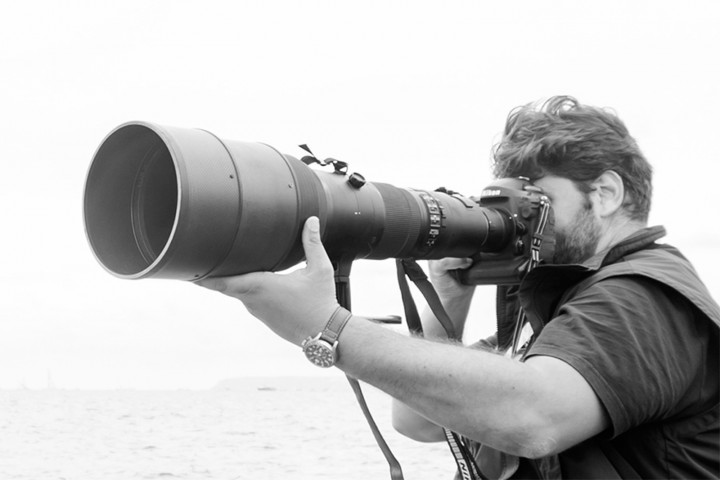 Nationality

Italy
Biography
Passionate about yachting and sailing since my young age, I studied graphic design and it was my job for more than 10 years.

My life turned towards photography and the sea since 2010.

I photographed 470 and Star Europeans, 34th America's Cup, Volvo Ocean Race, Maxis, etc…I not usually look back to my past, I always look forward to my future!


http://www.gianlucadifazio.com