CALVER William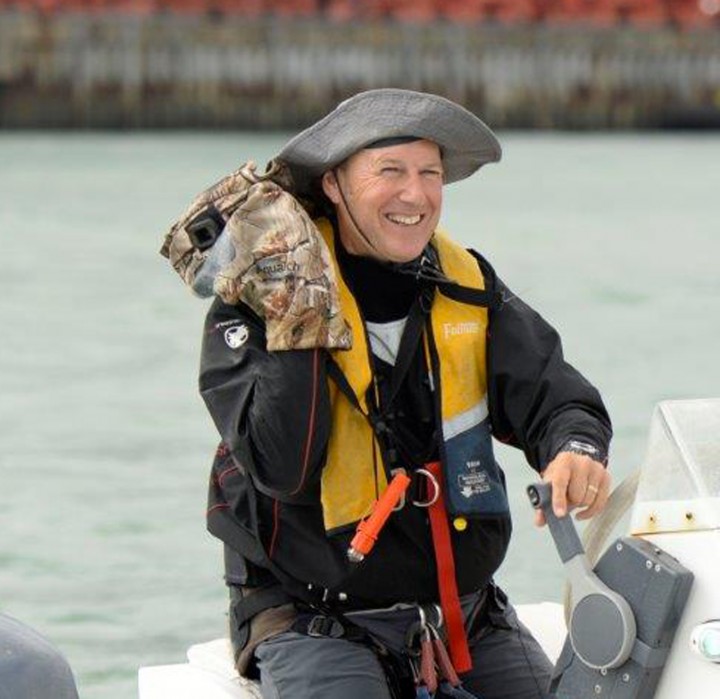 Nationality

United Kingdom
Biography
Will Calver set up ocean photography in January 2005.
After leaving London's hectic world of Direct Marketing, Will, his wife and 2 children sailed
their yacht "Finale" in 2003/4 from the UK and landed in New Zealand.

Having studied photography in London back in the 80's and having a keen interest in all things marine, Will saw an opportunity to combine two of his great passions in a new country and a new way of life.
http://oceanphotography.co.nz