BARNETOVA Martina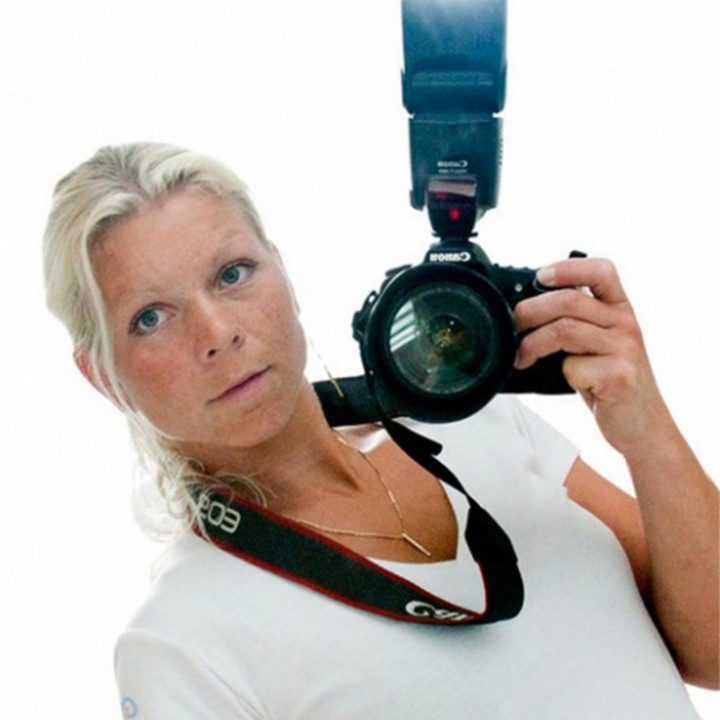 Nationality
Czech Republic
Biography
Martina Barnetova, residing in Pilsen, West Bohemia, in the Czech Republic, studied Book culture and design at the West Bohemian University.
I like to travel and meet new people. My love for photography and graphic design got me into taking pictures of sailing and meeting people at sailing events.
I try to capture the boats, their crews, their faces and the dynamic of the sport of sailing in every possible way.

I have been taking pictures for a long time already, but the last 6 years my intrest grew for sailing events and the whole dynamic atmosphere around it, especially the faster sailing boats. I have attended several events in the Czech Republic and also across Europe, in Italy, Spain, Portugal, France, Germany, Austria, Holland, and even in Australia at the Tornado World Champions regatta. I had great oportunity to shoot some Flying Phantom and Extreme Sailing Series events this season 2017.

I am very happy whenever it is possible or I get the chance to combine photography and graphic design. When I am on the water I have very close feelings to what is happening and on preparation of photos and graphic design I still have thoughts and feelings about what happened on the water on that moment and I try to put this into my pictures or graphic designs.
http://www.mbphotos.cz