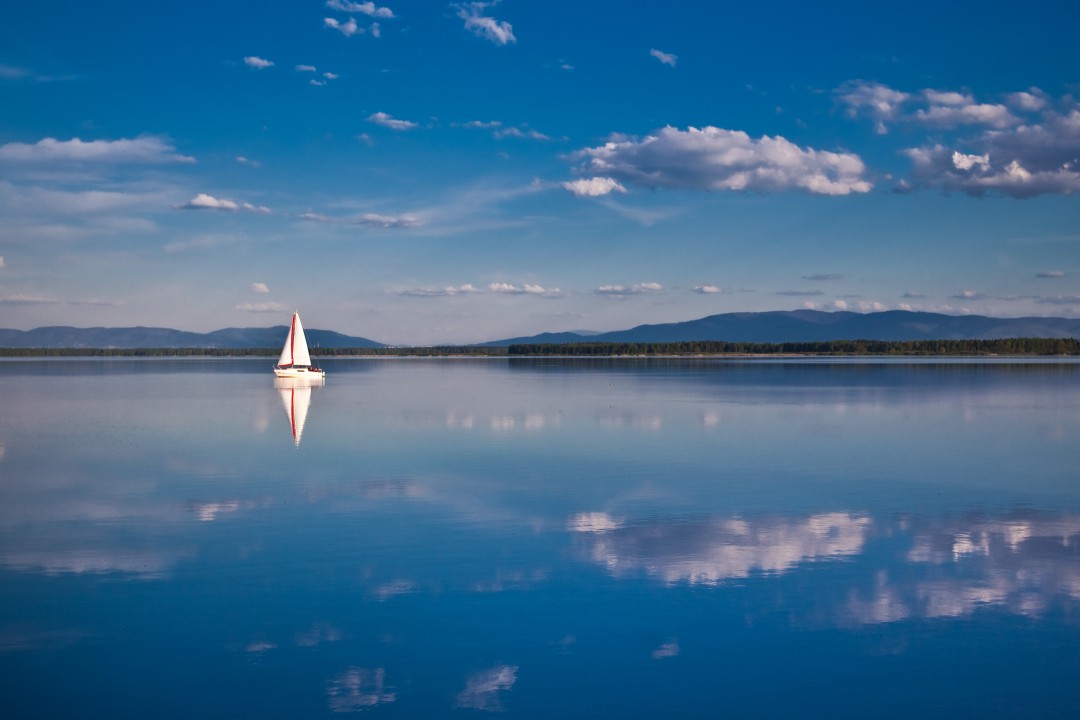 Athlete / Boat :
Sylwia
Event :
Regatta for the Pszczyna staroste's cup
Location :
Goczalkowice Lake in Poland
About the shot :
The cessation of wind was not a good sign for the participants of the regatta. Meanwhile, for me it was an opportunity to capture the moment of a windless emergency, when the water surface took the form of a mirror. Real silence before the storm.
Camera :
Canon EOS 5D Mark II, 70-200 mm, 100, f9.0 , 400