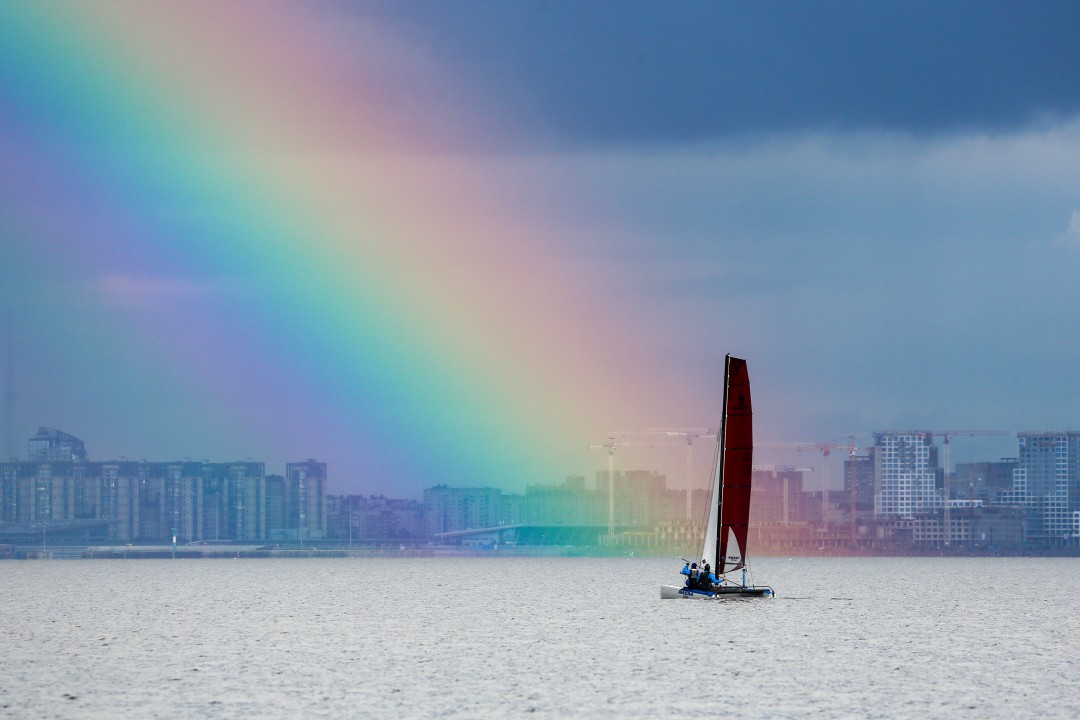 Athlete / Boat :
-
Event :
Championship of Saint-Petersburg
Location :
Russia, Saint-Petersburg
About the shot :
We cannot stop the rain, but we can warm the wet, take the hand of the lonely, help the loved one, say a kind word to someone, feed the stray cat! A rainbow does not appear on its own, it needs light. If you carry light in yourself, then someday you will definitely be rewarded with a rainbow...
Camera :
Canon 5D MIII, 100-400mm, 400, f8.0 , 1/1250