ROVATTI STUDIHRAD Marta giulia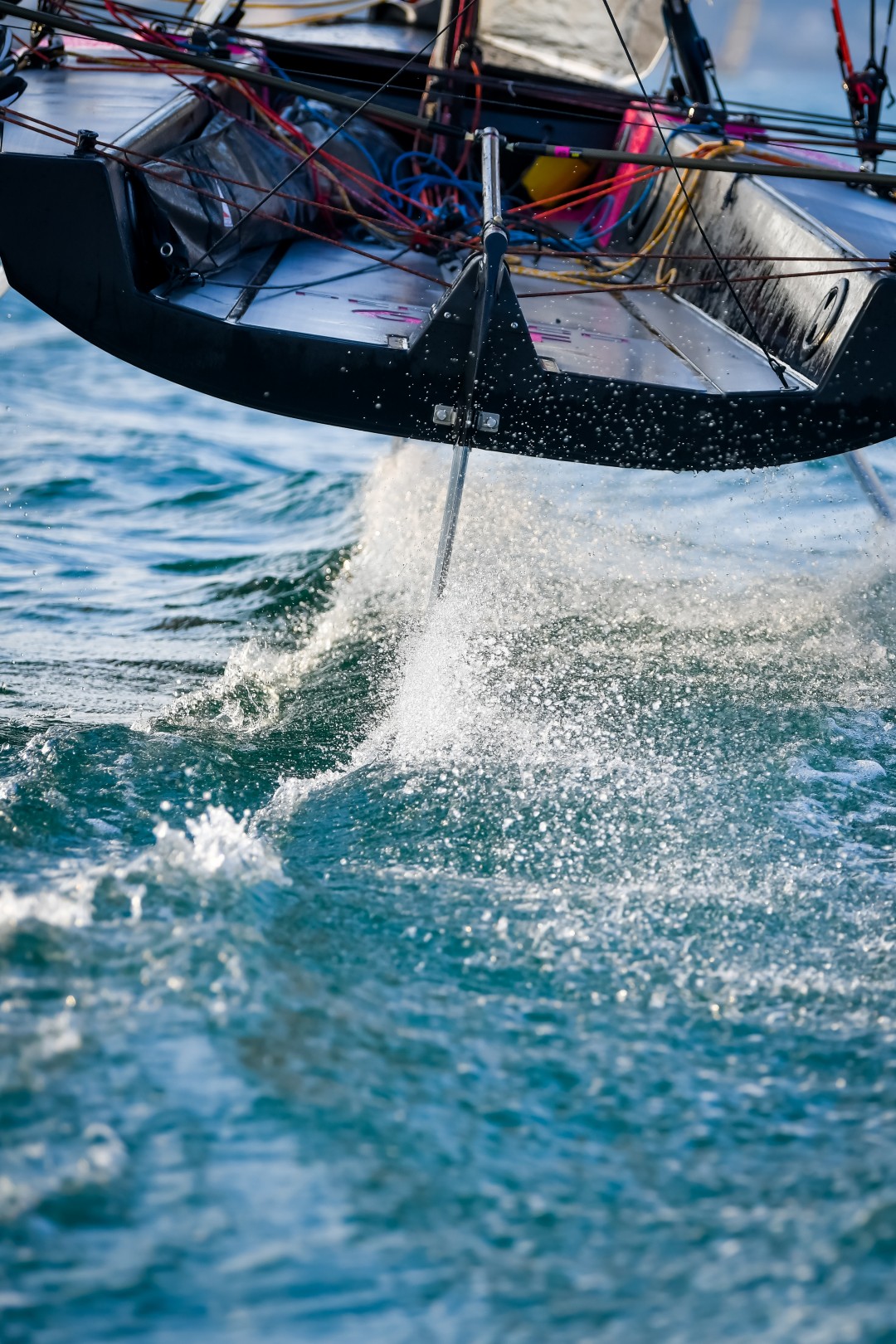 To be able to vote, you must be logged into your Facebook account with Chrome, Edge, Opera or Firefox and have provided your consent to the "App and Website Cookies" control.
Athlete / Boat :
69F
Event :
69F Youth Foiling Gold Cup
Location :
Gaeta
About the shot :
I've been shooting these new, innovative and super fast boats for some time. But all of a sudden it stroke me how this detail said it all.. The incredible speed, the technology behind it, the lightness and the furrow on the water surface.
Camera :
Nikon d850 , 70-200mm, , ,