ROVATTI STUDIHRAD Marta giulia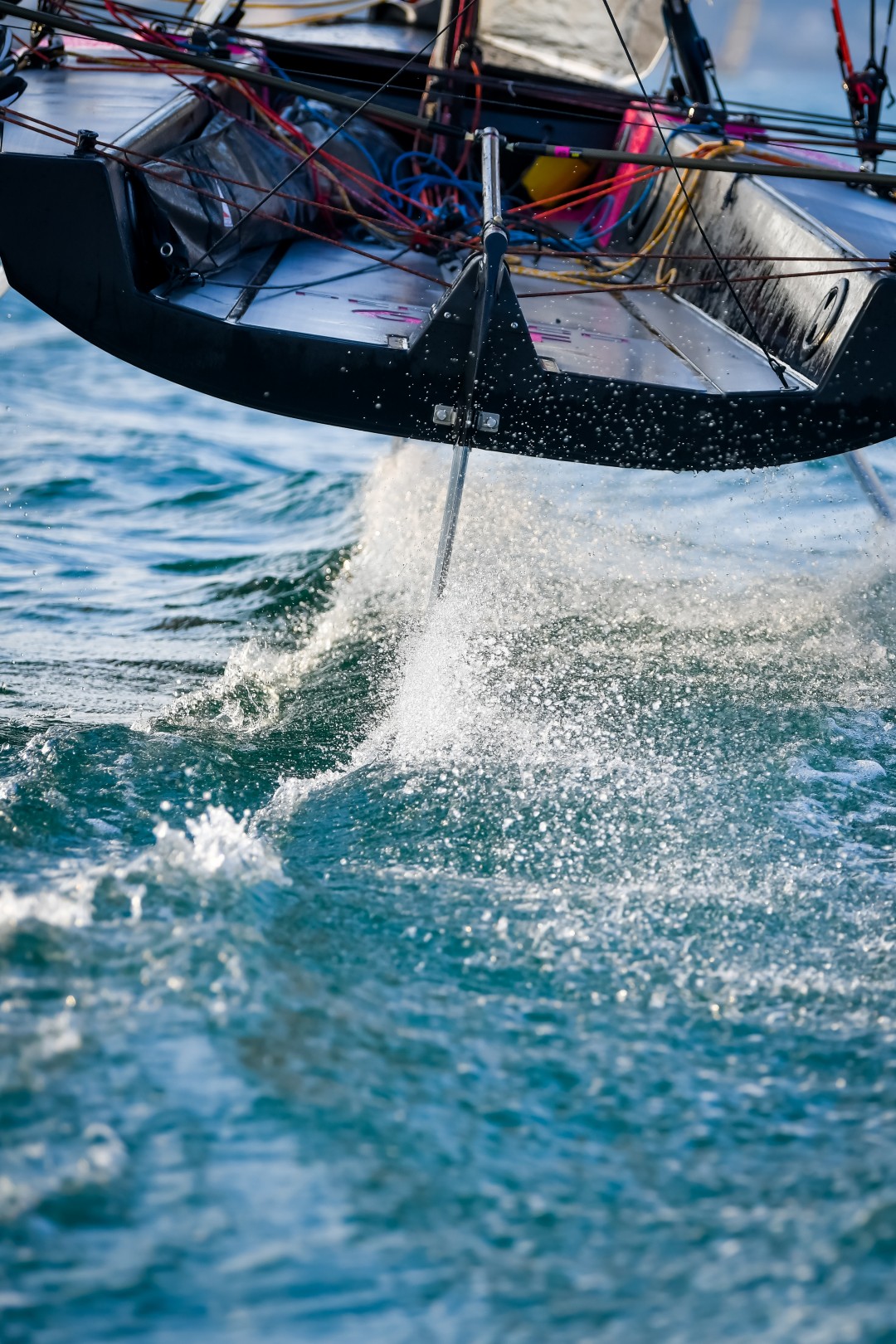 Athlete / Boat :
69F
Event :
69F Youth Foiling Gold Cup
Location :
Gaeta
About the shot :
I've been shooting these new, innovative and super fast boats for some time. But all of a sudden it stroke me how this detail said it all.. The incredible speed, the technology behind it, the lightness and the furrow on the water surface.
Camera :
Nikon d850 , 70-200mm, , ,