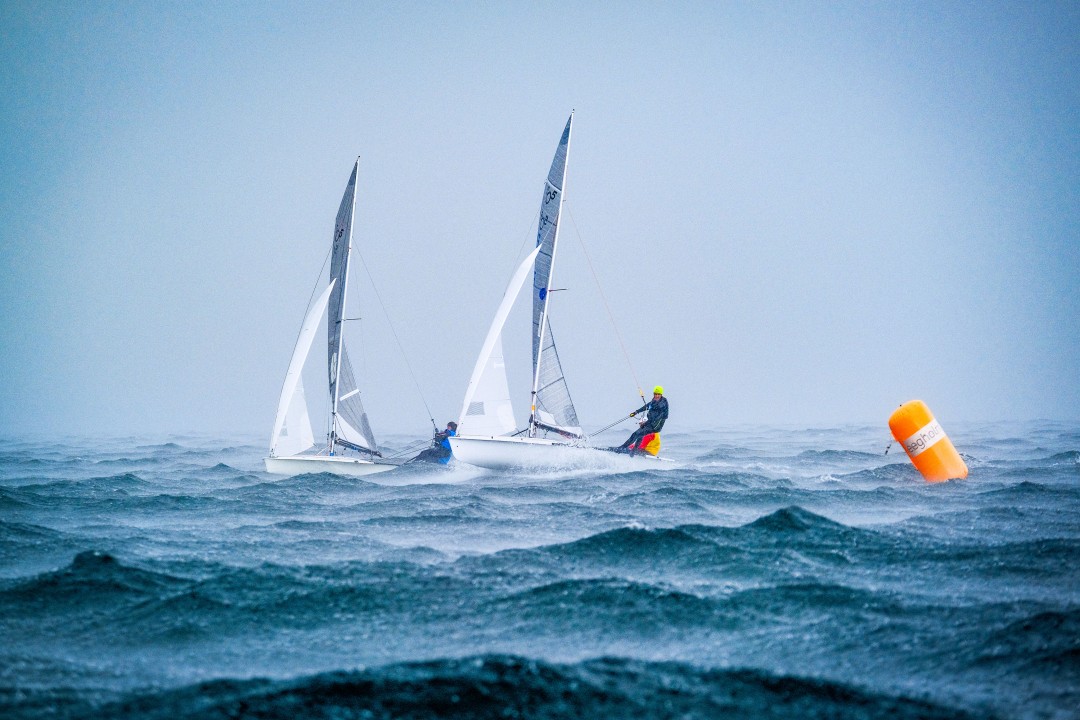 Athlete / Boat :
Event :
SAILING 505 European Championship 2019
Location :
Sonderborg / Danmark
About the shot :
As a photographer for the international 505 class, I waited for the regatta field on the second day of the 505 European Championship. Hard weather with lots of wind and rain was announced. When the rain came it took the sailors almost the view.
Camera :
FUJIFILM X-T3, Fujifilm Fujinon XF100-400mm 4.5-5.6 R LM OIS WR, 400, f5,6 , 1/400