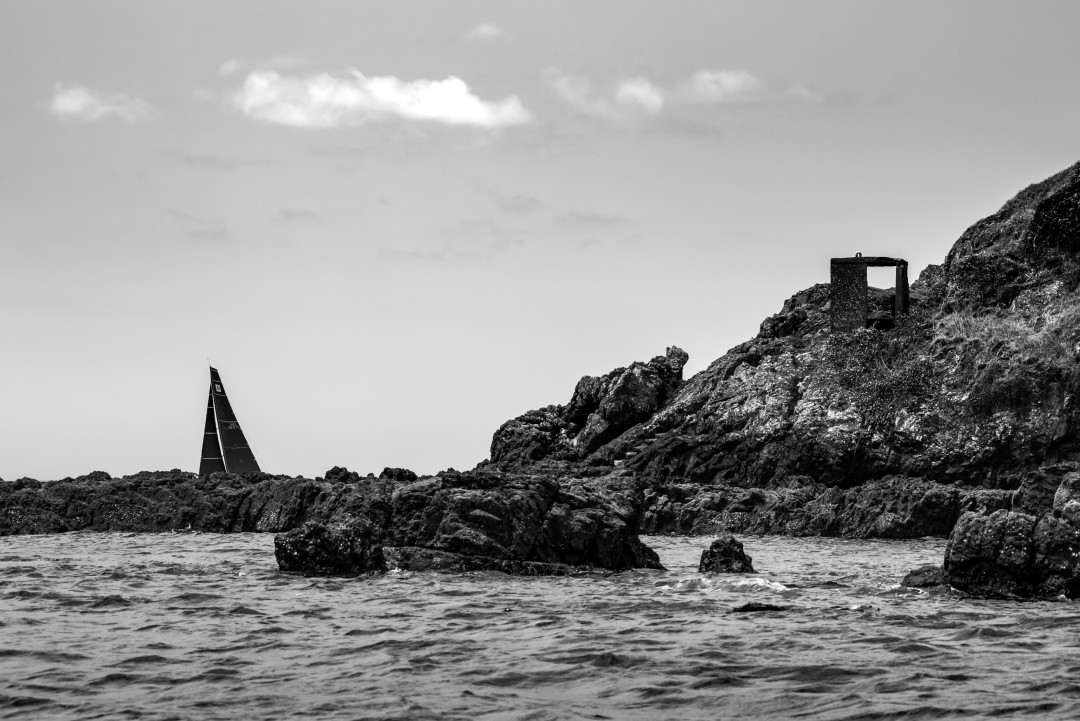 Athlete / Boat :
TP52
Event :
Bay Of Islands Racing Week
Location :
Bay Of Islands, New Zealand
About the shot :
I love taking a step back when photographing regattas and incorporating some of the surrounding landscape features. I am normally the first to go for maximum zoom and capture the close up action of yacht racing which is good fun however I also like showing the calm and beautiful side of yacht racing too. This image was taken in New Zealand during the Bay of Island Race Week at the beginning of 2019.
Camera :
Nikon D750, 150mm, 400, 11 , 1/1250