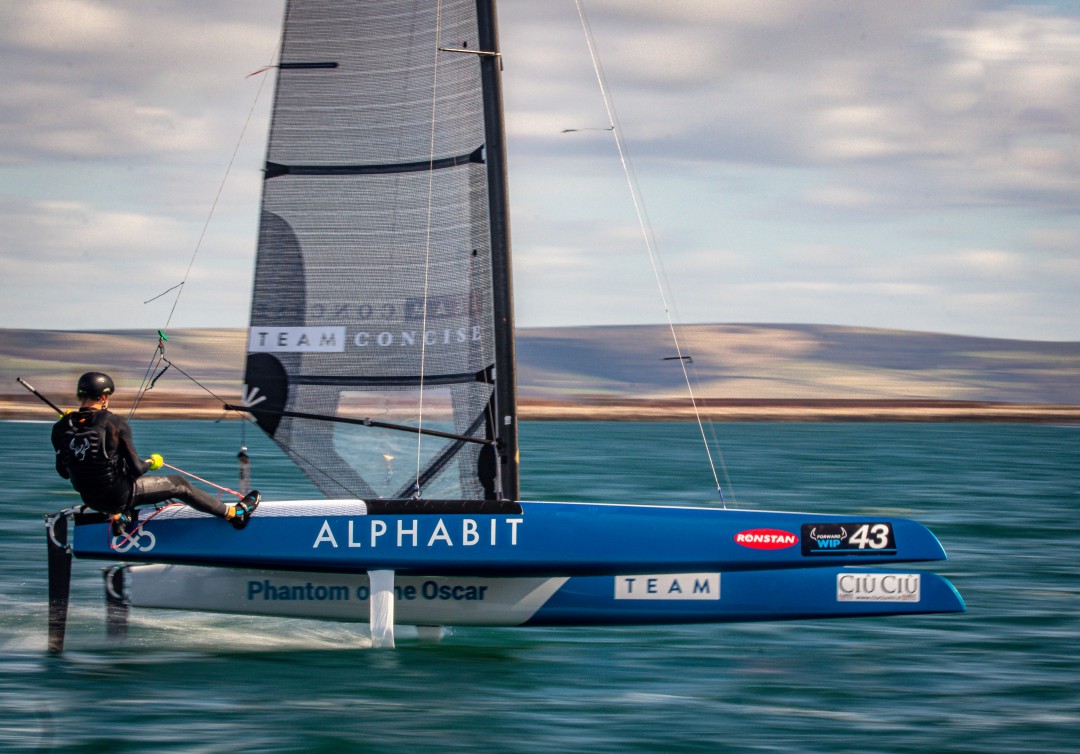 Athlete / Boat :
Oscar Lindley-Smith. Exploder Ad3
Event :
'A' Class Catamaran World Championships
Location :
Portland Harbour
About the shot :
This shot captures the speed and elegance of these racing thoroughbred catamarans. The GBR sailor is looking very much in control of a very light and highly powered boat that is travelling downwind at over 27 knots.
Camera :
Canon 80d, Canon EF100-400 ISII, 100, f29 , 1/30th