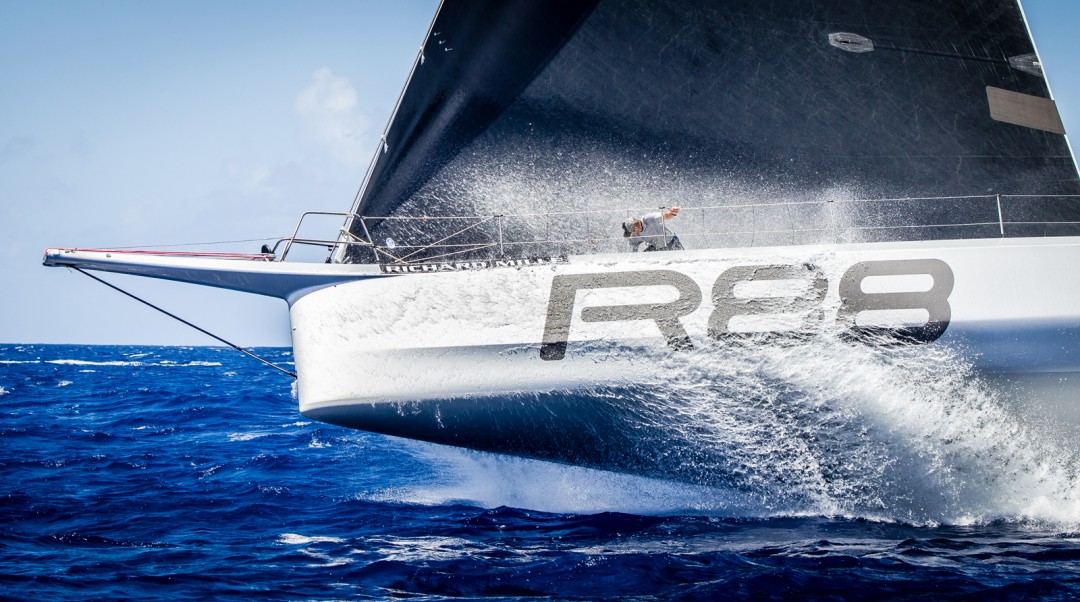 Athlete / Boat :
Scott Beavis /Rambler 88
Event :
Les Voiles de Sant Barth
Location :
Sant Barths Caribbean
About the shot :
First day of racing in LVSB , and I saw Rambler 88 coming to my position right before the start, blasting against 20knots of wind and the bowman Scott Beavis trying to make his way to the bow. The size and speed of such a racing yacht is really impressive, while taking the images I was amazed, she is a beautiful yacht, in the best possible conditions. She looks like a whale !
Camera :
CANON EOS 1D mkIV, Canon EF70-200 f/2.8L IS USM, 400, f6.3 , 1/1250