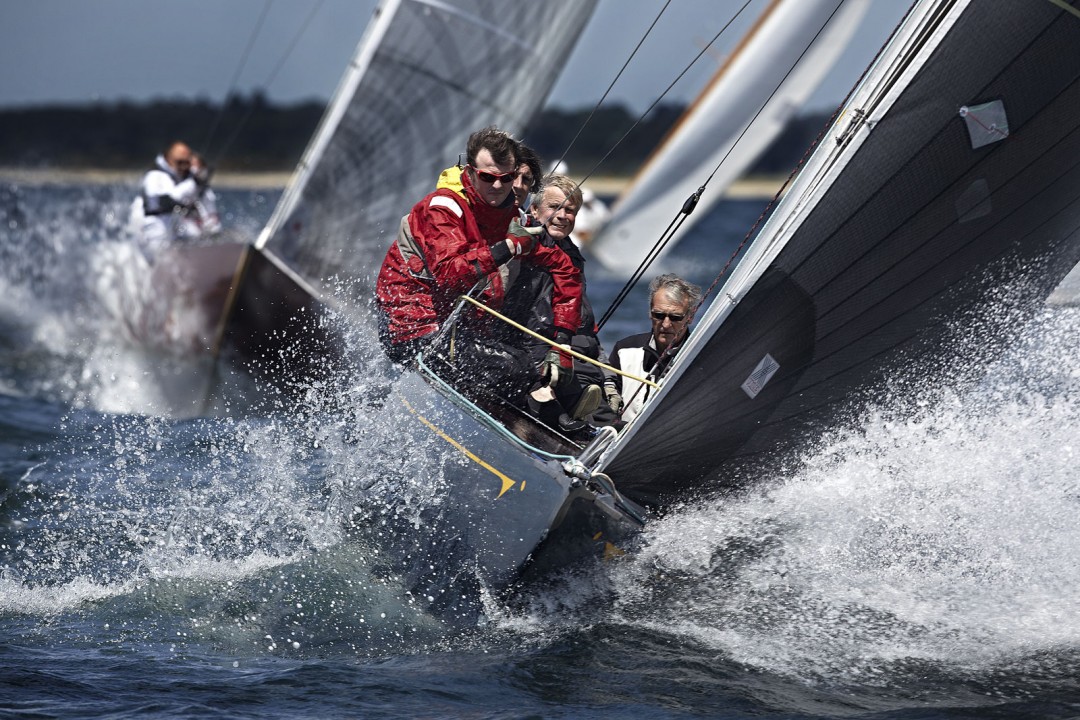 Athlete / Boat :
Event :
6mJI World Championship
Location :
Trinité-sur-Mer, France
About the shot :
Waiting for the first at the first mark of the dog leg. Good racing day with sun and wind. It's amazing to see those old boats moving on waves like this with only 15 knots. I was so close that the next wave cover me and the camera was over.
Camera :
EOS 5D mark II