KIHLBORG Oskar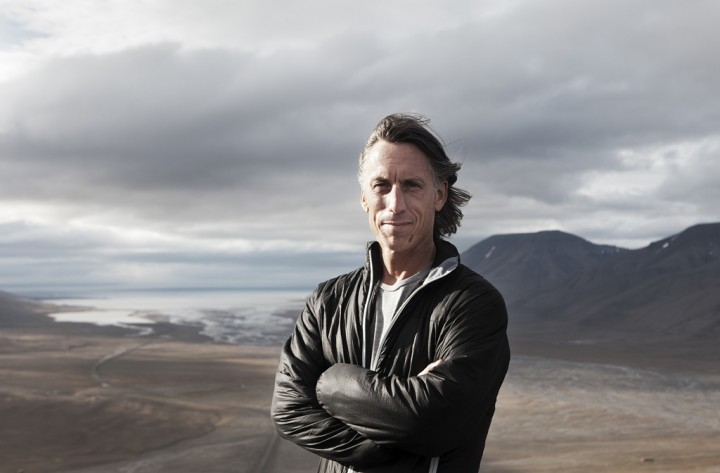 Nationality

Sweden
Biography
The subject matter of Oskar Kihlborg's photography often changes, but his lens is always focused with the same intent.

Whether it was the shots he took 8,850 metres above the sea from the summit of Mount Everest in 1990, or those from a deep sea wreckage 40 metres beneath the ocean, or even the snaps taken while clinging to his yacht's rail during 85 knot gusts in the middle of the Atlantic Ocean, Oskar has always maintained, "Quality is the most important thing."

He continued shooting onboard Nicorette during their successful assault on the world transatlantic record in 1997, through to his roles as official photographer for Victory Challenge in the America's Cup, Team SEB in the Volvo Ocean Race 2001-02,the entire Volvo Ocean Race in 2005-06 and team photographer for Ericsson Racing Team in the Volvo Ocean Race 2008-09.
http://www.photo.kihlborg.se