THE WORLD'S PREMIER PHOTOGRAPHY COMPETITION OPEN TO PROFESSIONAL SAILING PHOTOGRAPHERS FROM ALL OVER THE WORLD
Welcome to the Mirabaud YACHT RACING IMAGE AWARD
The 'Mirabaud Yacht Racing Image' is a yearly photographic contest and exhibition. It seeks to recognise the very best yacht racing image taken during the year, and that which best represents the essence and excitement of yacht racing as a sport.
The contest is open to professional yacht racing photographers from all over the world.
After a special edition in 2020, the 2021 Mirabaud Yacht Racing Image celebrates again the best sailing photographs of the year.
THREE AWARDS: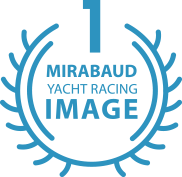 The 'Mirabaud Yacht Racing Image' (main prize)
, awarded by a panel of international specialists from the yacht racing and photographic industries.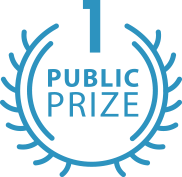 The'public prize'
, selected by the number of popular votes on Internet.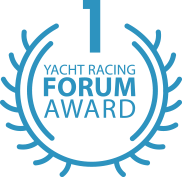 The 'Yacht Racing Forum Award'
, decided by the 300 delegates of the Yacht Racing Forum.