ROVATTI STUDIHRAD Marta giulia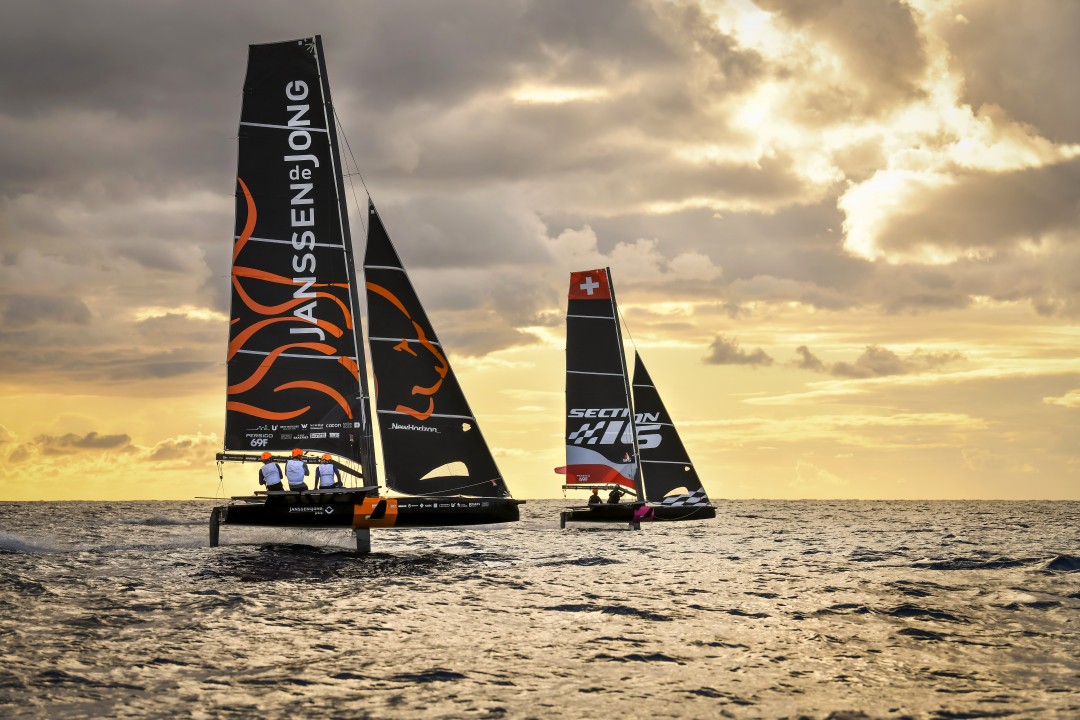 Athlete / Boat :
DutchSail / Section16
Event :
Persico 69F Cup
Location :
Puntaldia
About the shot :
Early morning dock out. One of those nobody loves, but rewards you each and every time you choose to make the effort. The forecast for the day was not supposed to be bright, but the morning light fired up the sky, and the strong wind which was building up fired up the sails.
Camera :
Nikon D850, 70-200mm f/2.8, 250, f4.5 , 1/2000