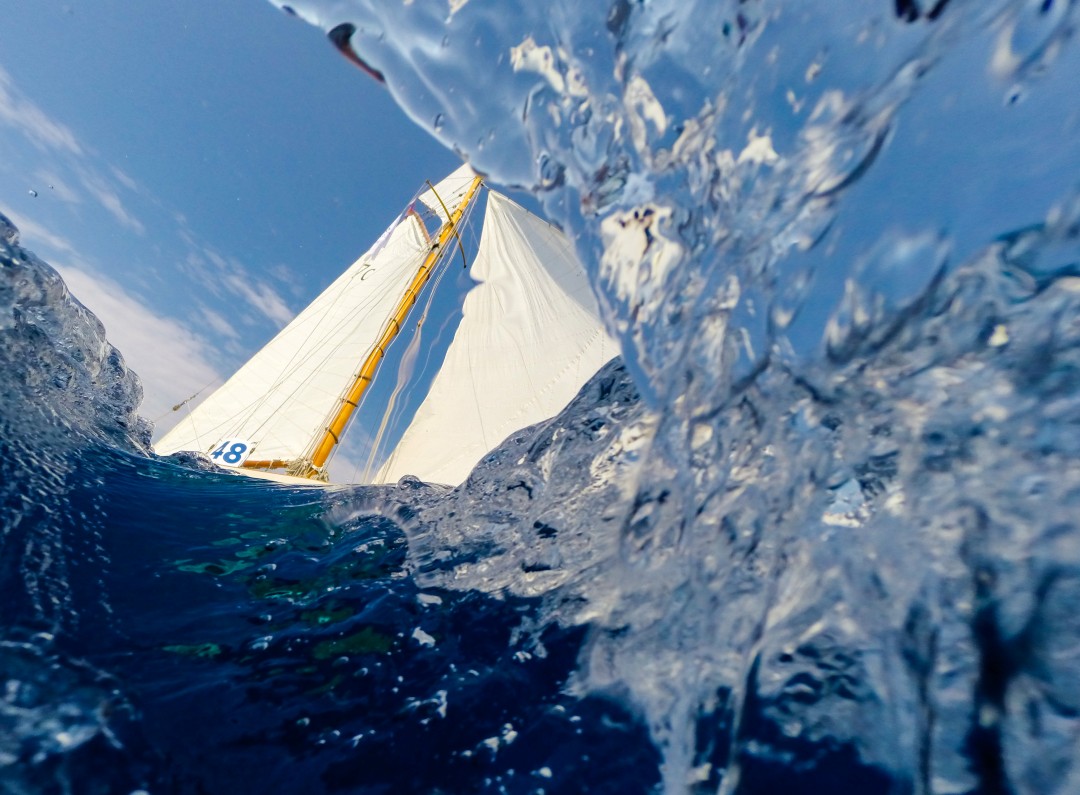 To be able to vote, you must be logged into your Facebook account with Chrome, Edge, Opera or Firefox and have provided your consent to the "App and Website Cookies" control.
Athlete / Boat :
Event :
VELE D'EPOCA DI IMPERIA
Location :
IMPERIA
About the shot :
It was not easy to choose this photo among the others. I chose this shot because I think it manages to communicate the true link between water and sailing. This is what I love to convey with my photos.
Camera :
GOPRO with Dome, 2,77, 100, f2.8 , 1/2800