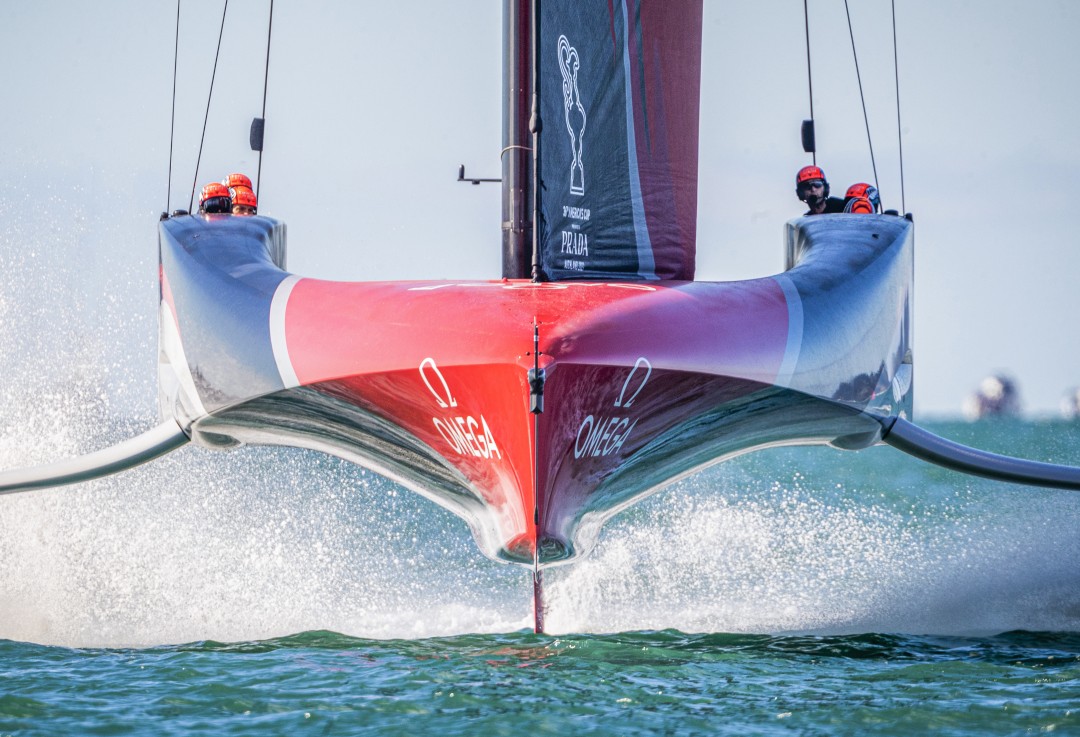 To be able to vote, you must be logged into your Facebook account with Chrome, Edge, Opera or Firefox and have provided your consent to the "App and Website Cookies" control.
Athlete / Boat :
Emirates Team New Zealand
Event :
Ricky Wilson
Location :
Auckland, New Zealand
About the shot :
This image shows Emirates Team NZ's Te Rehutai boat in action during the 36th Americas cup. I believe this image is special as it shows the power and craftsmanship of the boat as well as the sailors clearly in the image.
Camera :
Canon EOS 1DX Mark II, 500mm with 2x extender, 500, F/8 , 1/1250