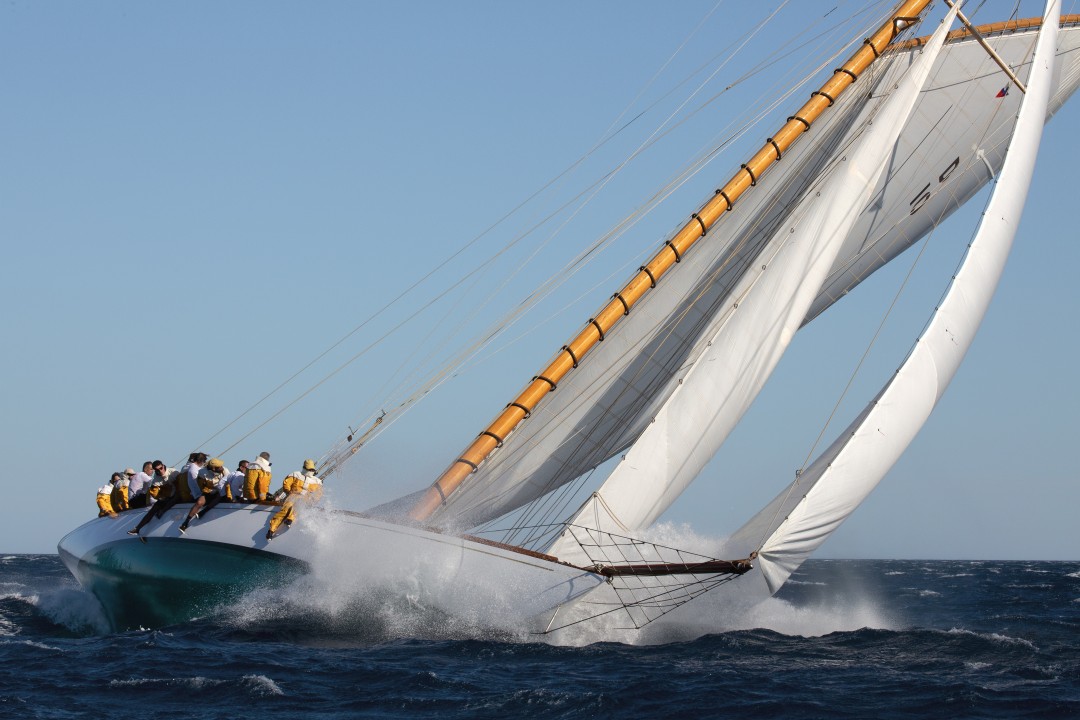 To be able to vote, you must be logged into your Facebook account with Chrome, Edge, Opera or Firefox and have provided your consent to the "App and Website Cookies" control.
Athlete / Boat :
The Lady Ann
Event :
Les Voiles de St Tropez 2021
Location :
St Tropez
About the shot :
Finishing the race of the day with about 30 knots wind (Mistral) or may be more. This picture shows the efficiency of these historic yachts in the breeze and the crews' confidence in these old "Classic" in competition.
Camera :
Canon 5D Mark III, 100-400mm, 800, 16 , 1/1250