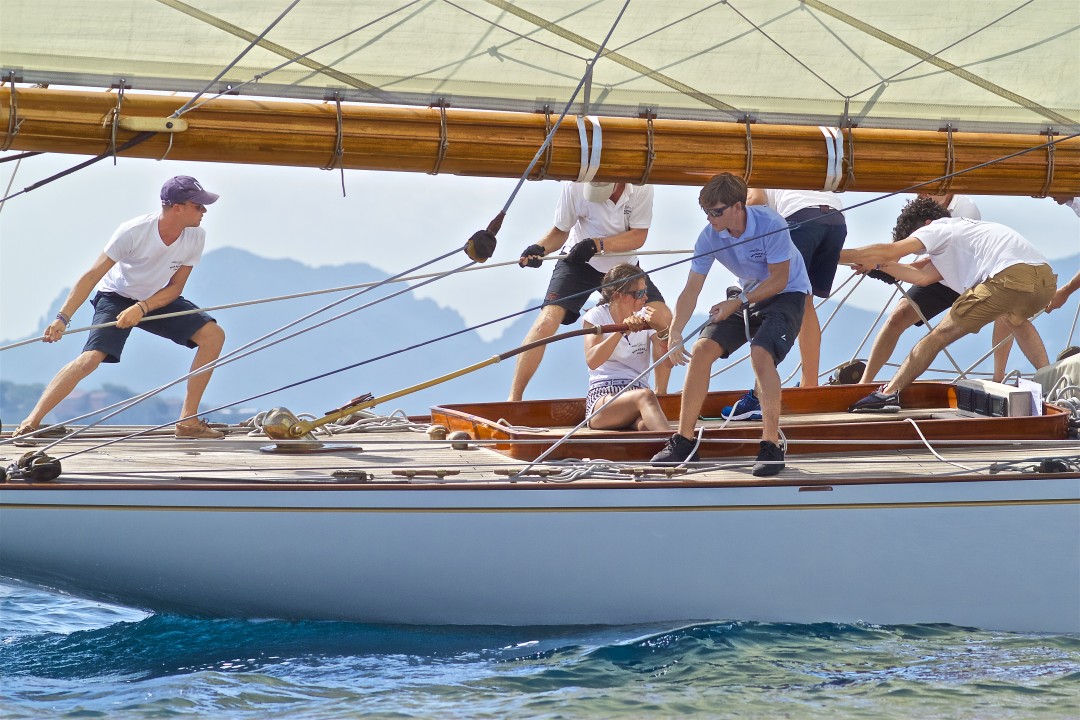 To be able to vote, you must be logged into your Facebook account with Chrome, Edge, Opera or Firefox and have provided your consent to the "App and Website Cookies" control.
Athlete / Boat :
Arancia Malaspina, D1 Mariska
Event :
Le Voiles d'Antibes
Location :
Antibes Juan les Pins
About the shot :
It took me 3 days to get the right portrait of this young lady skipper, and it comes with extra shot: during the match-race between D1-Mariska and D-3 TUIGA on the lay line, she called to anticipate the hoist of jibs and all the new team of the boat has surrounded the tiny young skipper, showing team work meaning of sailing. Arancia Malaspina 24h later has left the boat to come back to the academic life of undergraduate enenrgy engineering.
Camera :
Canon eos 500d, Canon EF 200mm f/2.8L II, 800, f/7.1 , 1/2000