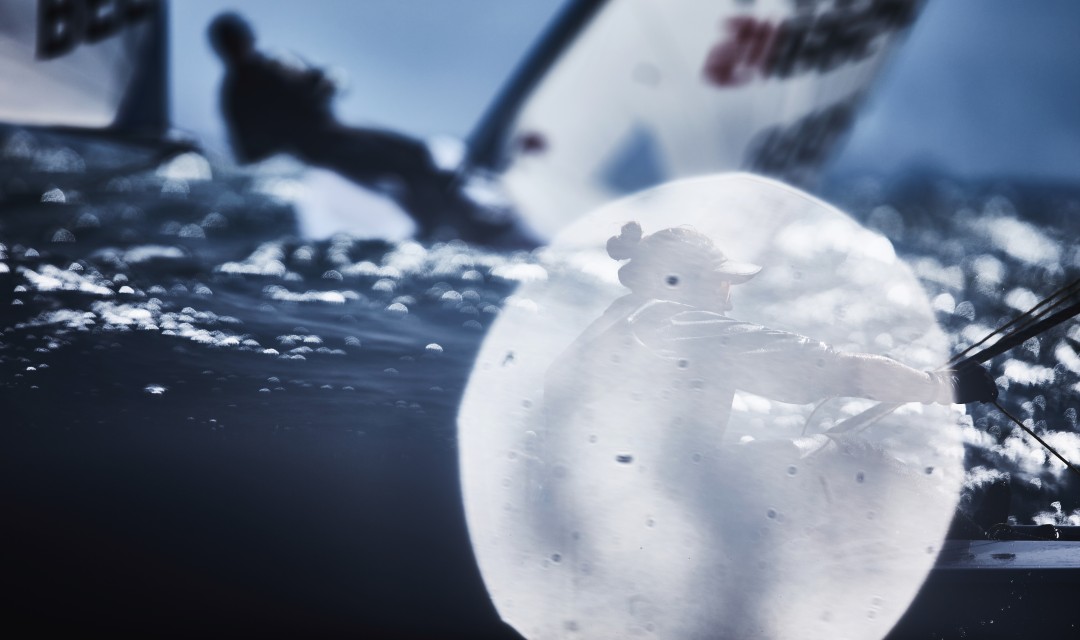 To be able to vote, you must be logged into your Facebook account with Chrome, Edge, Opera or Firefox and have provided your consent to the "App and Website Cookies" control.
Athlete / Boat :
Event :
2021 ILCA Under-21 World Championships
Location :
Gdynia
About the shot :
Really nice conditions during all event, nice waves and wind reaching 20 knots. On this day that this photo was taken there were 1-1,5m waves and no clouds on sky that made me play with the water sun and waves. Sometimes I like to make moody, dark shots and this is one of them.
Camera :
, , , ,