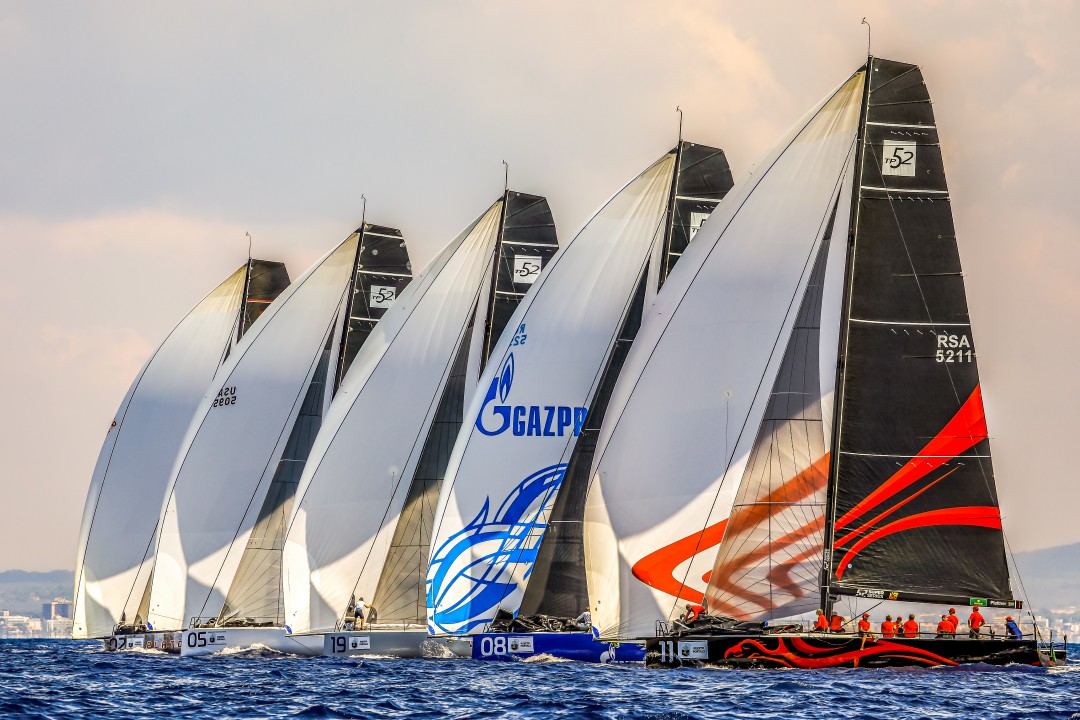 Athlete / Boat :
52 Super Series
Event :
Rolex TP52 World Championship Puerto Portals 2019
Location :
Puerto Portals, Mallorca
About the shot :
You can see many images, like aerial or splashy or wild but nothing like this. This image was taken during the Rolex TP52 World Championship, and what makes it special is, the boats are one-design with extreme sailing capabilities pushed to the limit. This image shows how close racing can get, literally you can measure the distance to be the same.
Camera :
Canon 5D IV, 200mm, 250, 5.6 , 3200