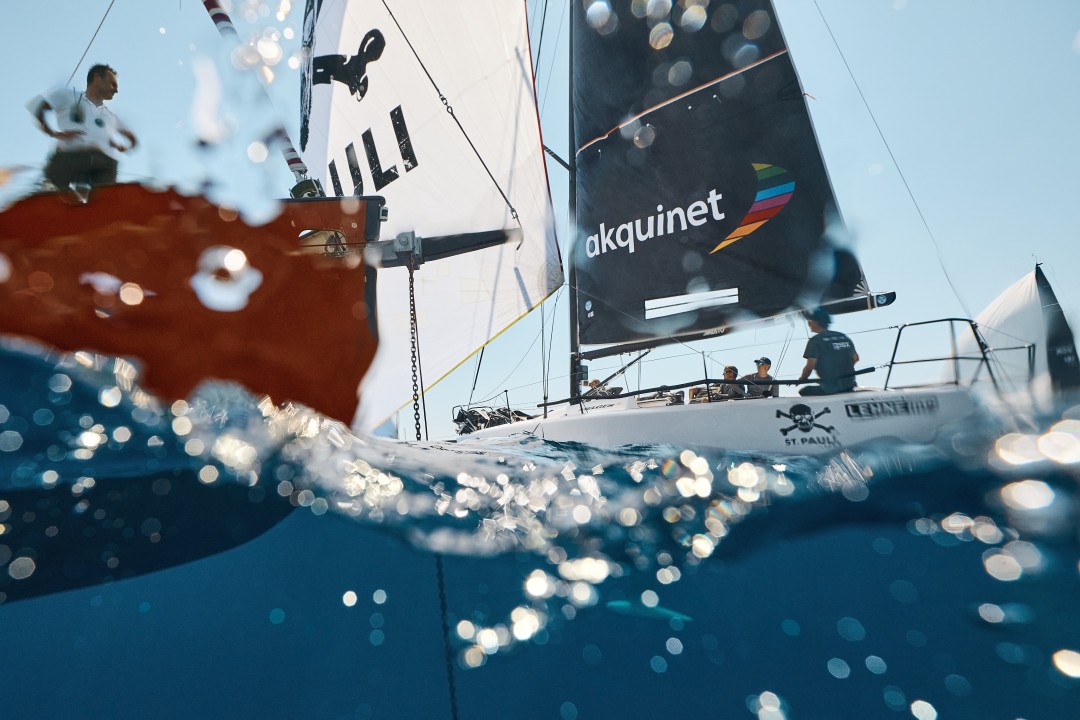 Athlete / Boat :
Max Augustin, H.E.A.T
Event :
Felix Diemer
Location :
Villasimius, Sardinia, Italy
About the shot :
This year's Melges32 world championship in Sardinia, Italy was officially the first professional sailing event that took place after the 2020 lock down. Some of the usual teams were unfortunately missing but that just allowed new, young, teams to join the circus - like team H.E.A.T from Germany. Conditions allowed intense racing, surprising results and the will for me to find a new perspective on our sport, after such a long time of enforced absence. The picture shows the moment H.E.A.T, with their skipper Max Agustin, crossed the finish line in front of the unique committee boat MAONA.
Camera :
canon EOS 5D Mark IV, 16-35mm (by 18mm), 1000, f5.6 , 1/8000